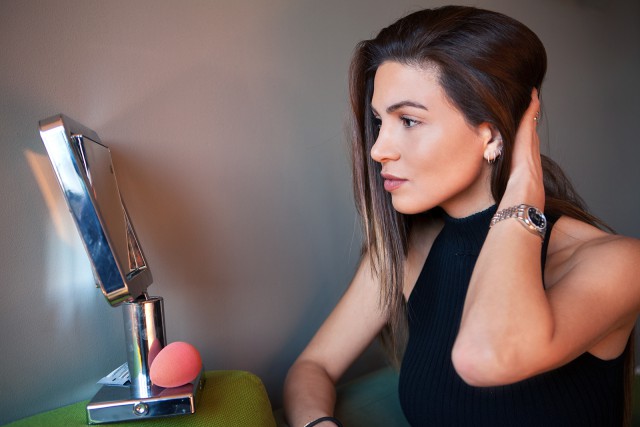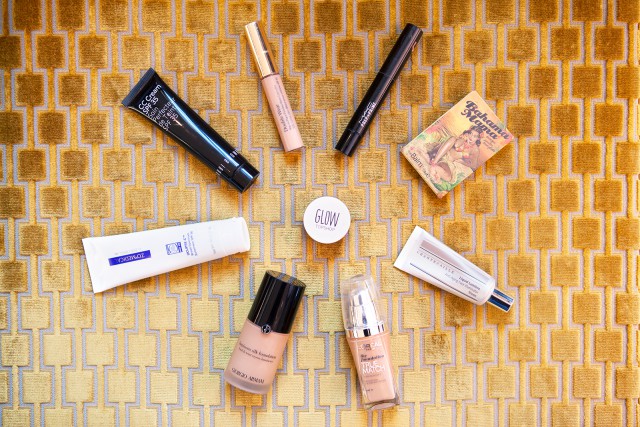 Who doesn't want a flawless skin? It's something I like to achieve all year around, but especially during the holidays. Next to the usual 'get at least 8 hours of sleep' and 'drink lots of water', there's always make-up to cover up impurities, accentuate your best features, and create that extra healthy glow. This topic is highly requested for a very long time, so finally I'm sharing my tips and tricks for a beautiful complexion. Excited already?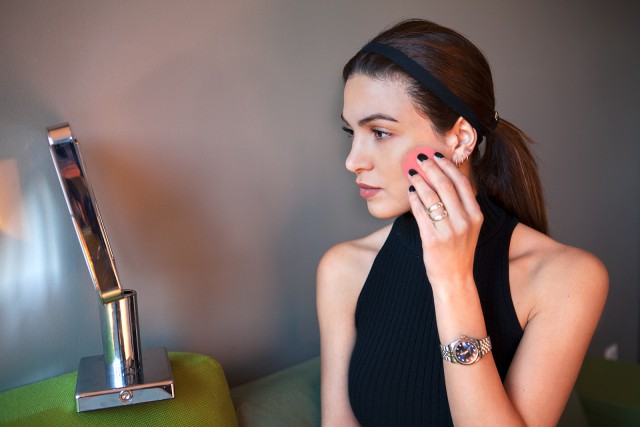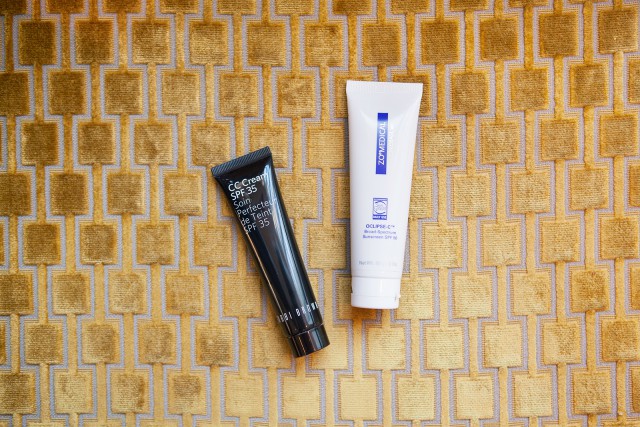 (1) Protect
Off all the products, this one is the most important. It's the one that protects the skin from UVA and UVB rays, and reduces the rate of aging of the skin. You guessed it, it's sunscreen A Sunshine, cloudy weather, or even when it's raining; sunscreen is something I use every single day. My skin is really sensitive as it got damaged by the sun when I was younger, so I make sure not to skip on products that contain SPF!

The first sunscreen is the ZO Skin Health by Zein Obagi, SPF 50. I got this from my dermatologist so this one isn't for sale, but luckily you can find the SPF 30 version in the shop at the Negin360 section. It's the best sunscreen I've tried so far; it really helps to protect my skin from the radiation. Another sunscreen that does its job: Kiehl's Ultra Light Daily Defense. This one contains SPF 50 and moistures the skin at the same time.

Bobbi Brown's CC cream is a lightweight cream which contains SPF 35, plus it has color correcting pigments (I have the shade Warm Nude). It's a product that I like to use in several ways:

Sometimes I use Bobbi Brown's CC cream on top of the Zein Obagi one to create a base for my foundation.

For those days when I don't want to go all the way with make-up, but I do like to even out my skin tone, this CC cream is perfect. So I will skip the foundation part.

Thanks to the color pigments, this SPF product doesn't leave a white residue on your skin. In that way it's ideal for touching up during the day, when I feel like my skin needs some extra protection!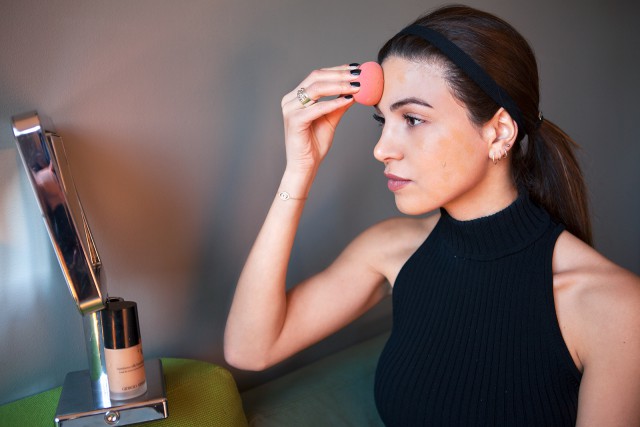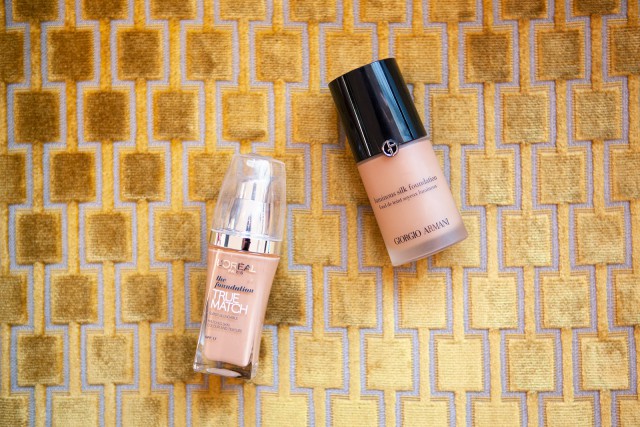 (2) Even Out
It's foundation time! My absolute favorite is the award-winning Luminous Silk Foundation from Armani, I always go back to this one. With its soft texture and weightless formula it glides on smoothly, which results in a flawless complexion all day long. I love how you can build up the coverage, and that it's suitable for all skin types. A more affordable option would be the True Match Foundation from L'Oréal Paris, as it also has a great coverage and it blends very well.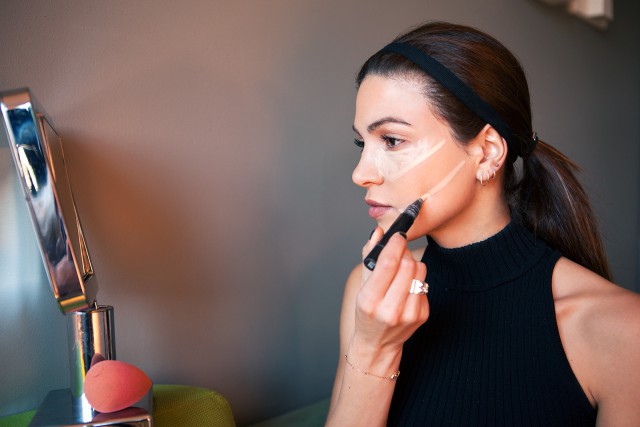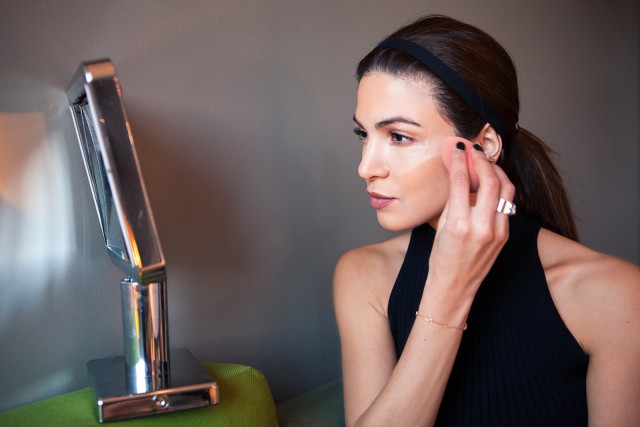 (3) Conceal & Reveal
It's the concealer's job to hide imperfections that the foundation didn't cover, and to highlight the features that gives you a fresh impression. For the first purpose I like to use Estée Lauder's Double Wear Concealer (02). I keep repurchasing this one, as it's the best concealer I've used so far. It's perfect for covering up dark circles and it stays in place for a very long time.

For the highlighting part I'm using MAC's Prep + Prime in 'Light boost'. I apply this to the bridge of my nose, under the hollows of my cheekbones, and around my eye area; the triangle from the inner eye corner to my nostril, back to the outer corner of my eye. This highlighting pen allows me to work really precise, adding brightness exactly where I want it to be.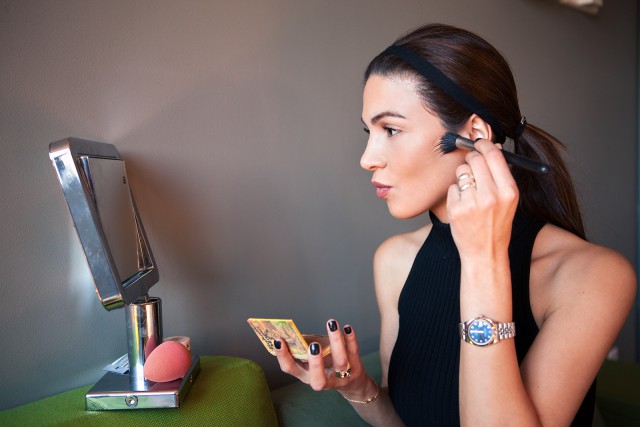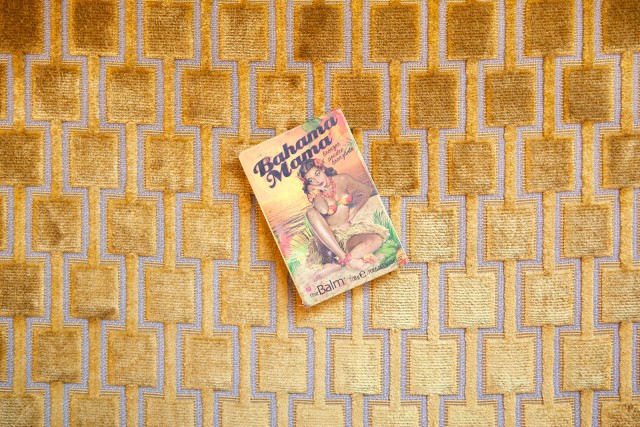 (4) Sun Kissed
To bronze up the face a little, you'll need a – surprise – bronzer. I own a few, but my most-used bronzer is the Bahama Mama from The Balm. I would describe it as a matte bronzer, but sometimes I notice a tiny shimmer in the compact. I slightly apply this to my face to achieve an overall sun kissed glow, using a stippling brush by Mac (188). I specifically love this brush as it allows for creating soft layers which gives a super natural look. I also like to contour a little, by adding some extra to the hollows of my cheeks.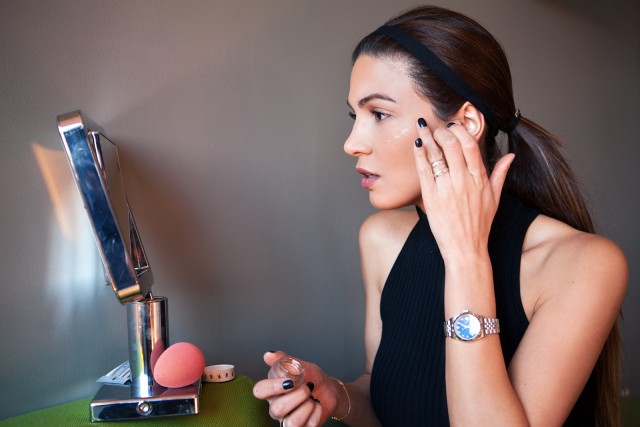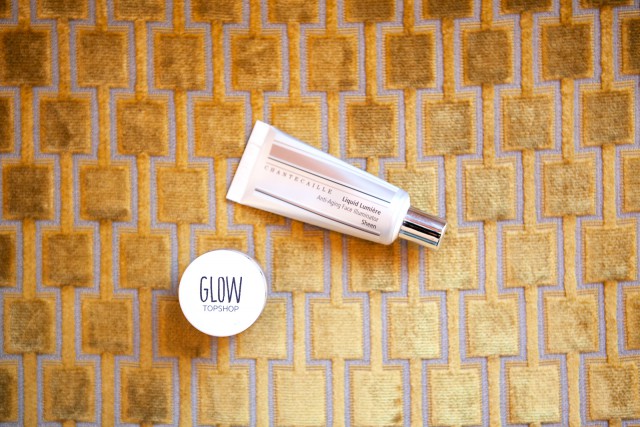 (5) The Glow
Don't skip on the shimmery highlighter! It's the key to a bright and glowy skin, whether you use cream highlighters or powder based ones. My current favorite is Glow Highlighter in 'Polish' from Topshop: a cream based one that gives you a radiant glow. Want to know a little application trick? When applying it on the highest points of your cheekbones (like we're always told to do), I like to bring the highlighter almost all the way in to the nose. So when u smile it gives such a gorgeous effect. I also apply this to my nose bridge, cupids bow, and in the evening at the inner corners of my eyes.

What I also like to do is mix a little bit of Chantecaille Liquid Lumière (Brilliance) with my foundation to achieve a luminous effect. Plus you can add a little on the higher parts of the face, just like I mentioned above. This shimmering gold liquid has a very soft lightweight formula which smoothes out the skin for a soft surface.

The Beauty Blender - A Multitasker
I've always been a huge fan of the Real Techniques brushes, but lately I'm really into the Beautyblender. When I first tried this sponge applicator a few years ago I wasn't convinced, but I've given it another chance and now I'm hooked! When you use it damp, the Beautyblender becomes bigger and softer, and allows the sponge to absorb the water. In that way, the make-up sits on the Beautyblender instead of being absorbed, which minimizes the waste of product.

The Beautyblender can be used with any kind of complexion product; I like to use it with my CC cream, foundation, and even my concealer as the tip allows you to work very local and precise. The Beautyblender really gives the most natural and flawless effect. I'm sure a sponge like this from almost any other brand will do, as I heard great things about them!