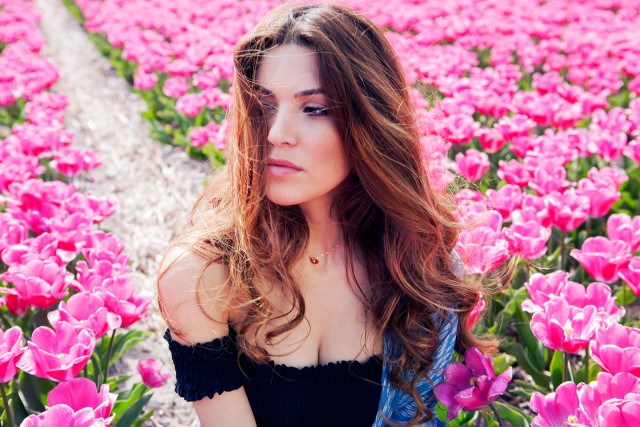 This blogpost is in collaboration with Cartier.
We've got an exciting week ahead of us and to say it's going to be busy is an understatement—3 cities in 3 days, let's do this! From Paris to London to Cannes, there are so many things happening and I can't wait to get started. It's definitely going to be a bit challenging and perhaps I'll lose a little sleep, but in the end it's always worth it. First off, we're doing fittings in Paris in preparation for Cannes, which I'm really looking forward to, and then it's off to London for a Michael Kors event! Once we've wrapped everything in London, it's time to hit the red carpet in Cannes at the Film Festival and I can already feel those butterflies stirring with anticipation. I can't wait to share more with all of you, so make sure you stay tuned!
Before this string of adventures can begin, it's time to complete our final chapter of the Amulette de Cartier project. It's been a wonderful collaboration and I couldn't be more thankful for all of the positive messages I've received from you guys. For our final shoot, I wanted to reconnect with my Dutch roots and highlight the beauty of my home, since I'm only ever in the Netherlands for about a week each month. It's always nice to experience some of what our culture has to offer and recognize the natural beauty in my own backyard. Taking advantage of the lovely spring weather, I wanted to shoot our final chapter in a place that accentuates the charm of where I'm from as well as the renewing energy of the new season—in the tulip fields. Currently in full bloom, I always feel that there is a magical energy that emanates from these vast blocks of bold colors that I can see spread across hundred of acres. I feel that the Amulette and the tulips share the same form of transformative energy, as they both fill me with positive emotions and relieve any anxieties I may have. Since the tulips only bloom once a year, I appreciate their rehabilitating spirit even more, and when they're gone the necklace helps to preserve this vitality. With this one of a kind location wearing a piece of jewelry that holds such sentimental value, I feel more focused and determined than ever to continue my journey and making new dreams come true—I can only hope that you too are taking a few steps each day towards your ambitions. A new season can mean a new start, so don't let anything hold you back!