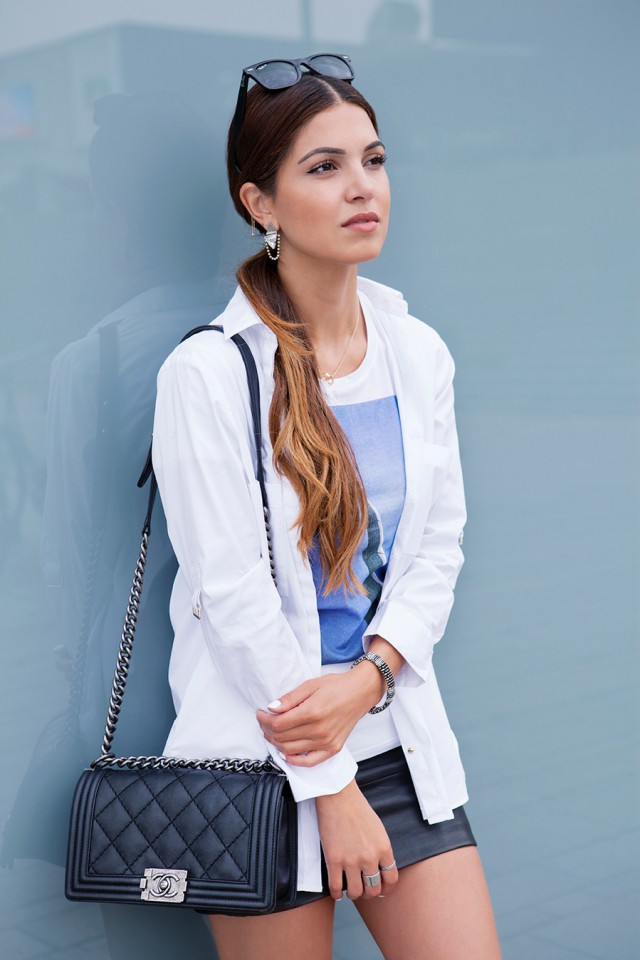 This blogpost is in collaboration with Puma.

A few weeks at home feels incredibly refreshing as I'm allowed to get back into my routine in which I can work-out during the week, eat lots of healthy homemade meals, and get to live my Saturday routine, which is the one I sure love the most. For some a routine seems very normal and if I look around at my friends and family, they all have a routine. That was the case for me as well until I got into this crazy schedule of traveling where I find it very hard to maintain my routine. Think about finding healthy restaurants, lunch places, and gyms in a different country every week. I do have to get used to working out when I'm abroad though, almost every hotel nowadays has a gym, but it somehow just feels weird to go to a gym in a different country. But hé, I know I'm not the one to complain, as travel definitely became one of my biggest passions. I still have to pinch myself every day for the crazy experiences and memories we make. A

As already mentioned, my saturday routine is incredibly precious to me. It's a day of doing my groceries, lunching with Maurits and/or family, preferably on the terrace (really don't want summer to end), buying presents for the so many birthday's I visit every week, and then it's off for a dinner and a movie or a fun night with friends. All of this can't be done when wearing high heels (only if you're a super woman). So when it's a busy Saturday I love to trade in my heels for slip-ons or sneakers like I did last Saturday. Although I don't often wear a lot of sneakers, I'm a big fan, I think I'm just very high-demanding when it comes to selecting the right ones. When I saw these Puma sneakers it felt as if they were made for me. A Black with white soles and bright pink palm trees. I mean come on, I haven't really seen sneakers who could pull that cuteness off without losing it's sporty vibe. It really is the perfect combination of sporty and girly chic in one. To keep the contrast present in my look I matched a Zara leather skirt with a casual white blouse and my beloved Chanel Boy bag. What do you think?
I was wearing
White Blouse
Puma Shirt
Zara Skirt - Similar looking
Chanel Boy Bag
Puma Sneakers
Ray Ban Wayfarers
Fresh Juice ingredients:
Apple, Pineapple, Mango, Beet, Ginger.