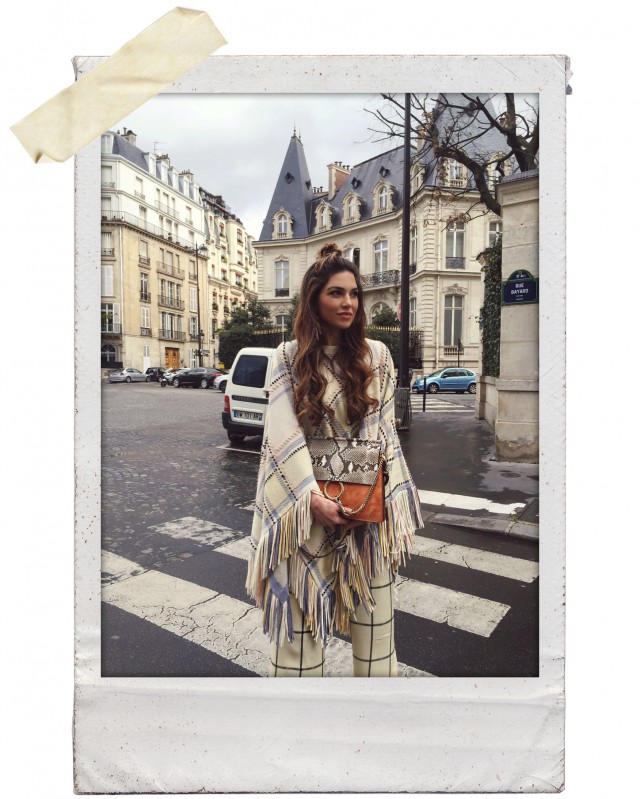 This blogpost is in collaboration with Plaza Athénee.
Another Paris Fashion Week has come and gone, and as always I'm sad to say good bye to the city of lights. There is never a dull moment in that city! I find that I extract a lot of inspiration from my visits, which in turn inspires three of my biggest passions: fashion, beauty and lifestyle. The three come together so effortlessly here and I always leave feeling stimulated and motivated.
One of the advantages of traveling is that by seeing different places I'm exposed to many different ways of life, so I have the chance to appreciate and apply aspects of other cultures popular traditions and trends into my own varied lifestyle. When we get to Paris, I always look forward to reconnecting with the history and glamour of the Plaza Athénée. It is without a doubt my home away from home. Usually when we travel we make the choice to stay at different hotels, which is nice because I get introduced to new surroundings and get to explore another environment, but there is a downside to traveling so much and that is being away from home. This is why I really appreciate that we can always go back to the same hotel when we're in Paris. It makes me a little less home sick because in many ways it does feel like I'm returning home when I get there.
The Plaza Athénée is located on the historic Avenue Montaigne and there is a super luxurious feeling to the location that gives off real life fairy tale vibes. I always feel like I'm surrounded by a mixture of romantic fantasy and contemporary culture when I'm there, plus it doesn't hurt that it's so close to the Eiffel Tower! The first time I saw the hotel I was a little girl having just watched an episode of Sex and the City and there was the epic scene where Carrie walks into her suite at the Plaza Athénée and she sees the Eiffel Tower from her window. She proceeds to scream with joy and I don't think there has every been another moment from television that so captured my love and enthusiasm for Paris and this hotel. To say I shared a similar moment with Carrie Bradshaw is something special! It's amazing when things like that come full circle :) From the location to the decor, this place embodies la joie de vivre! I can't wait to get back home soon.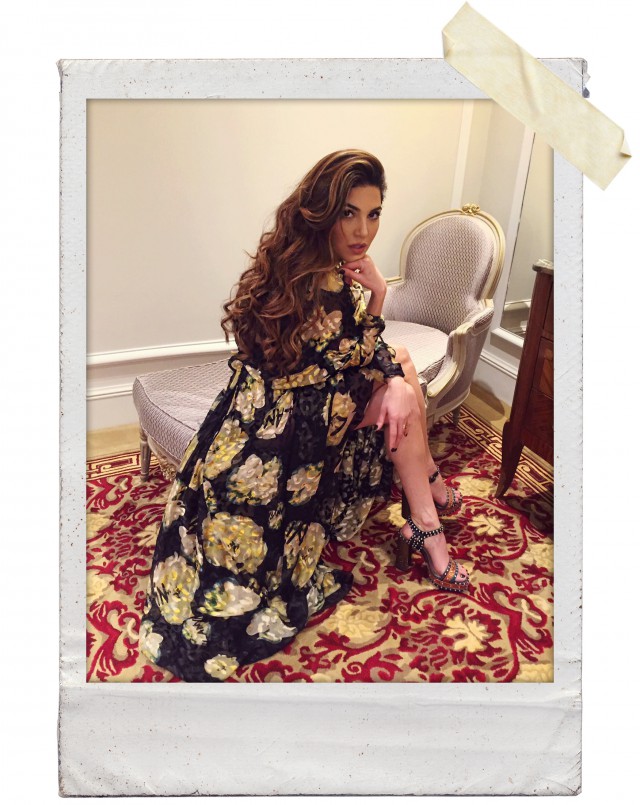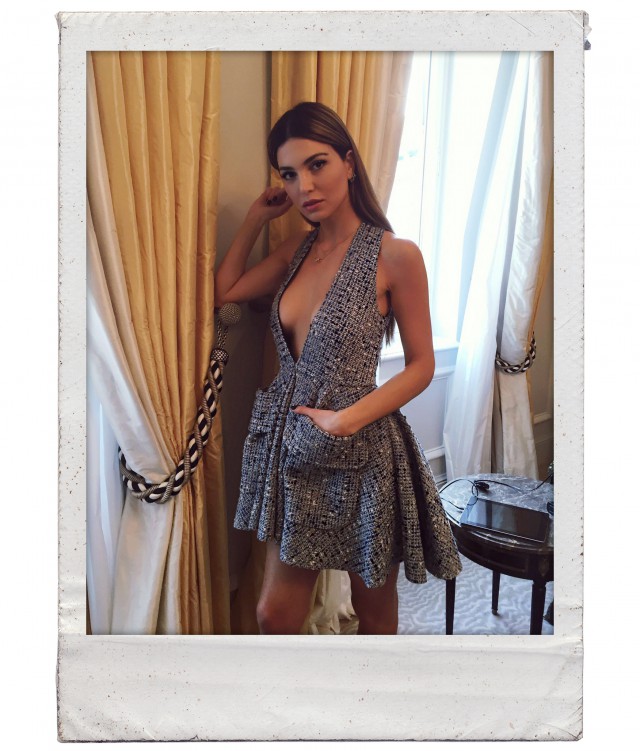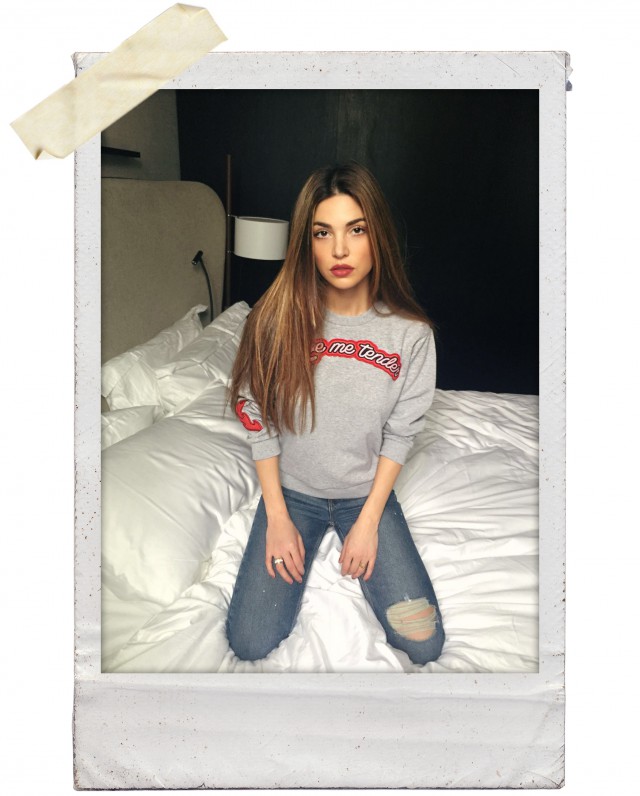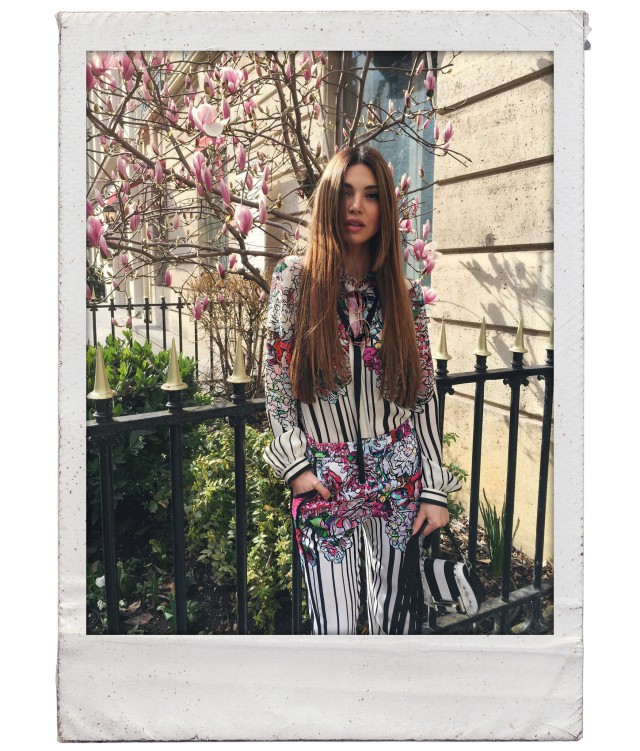 Day 3
Total Elie Saab Look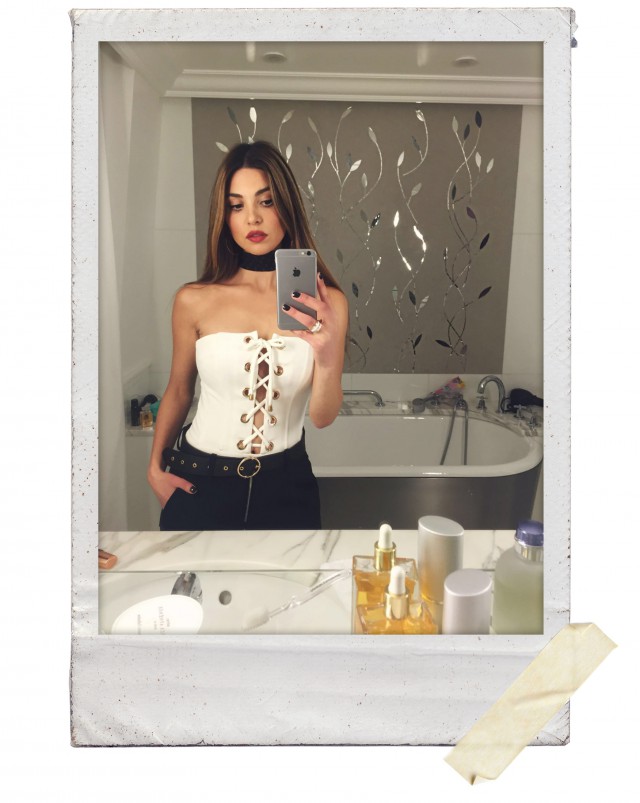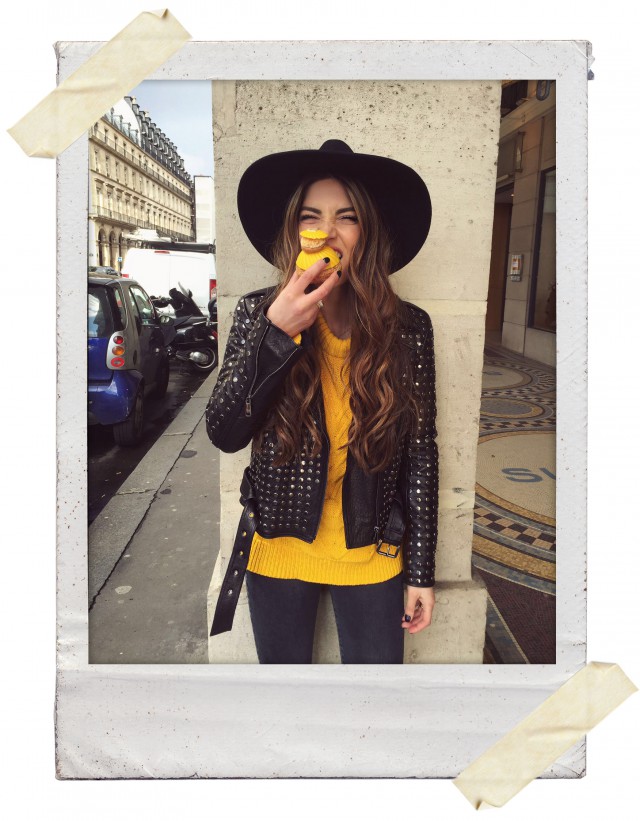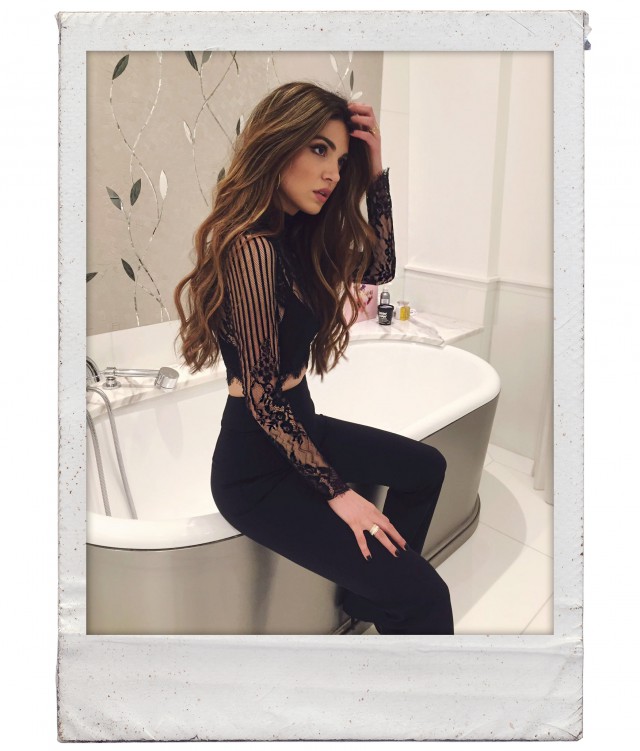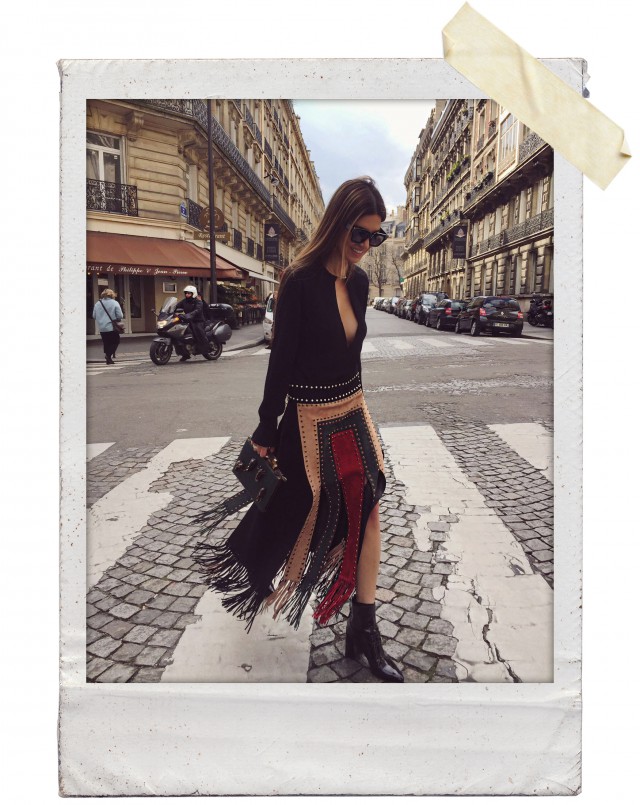 Day 6
Total Valentino Look