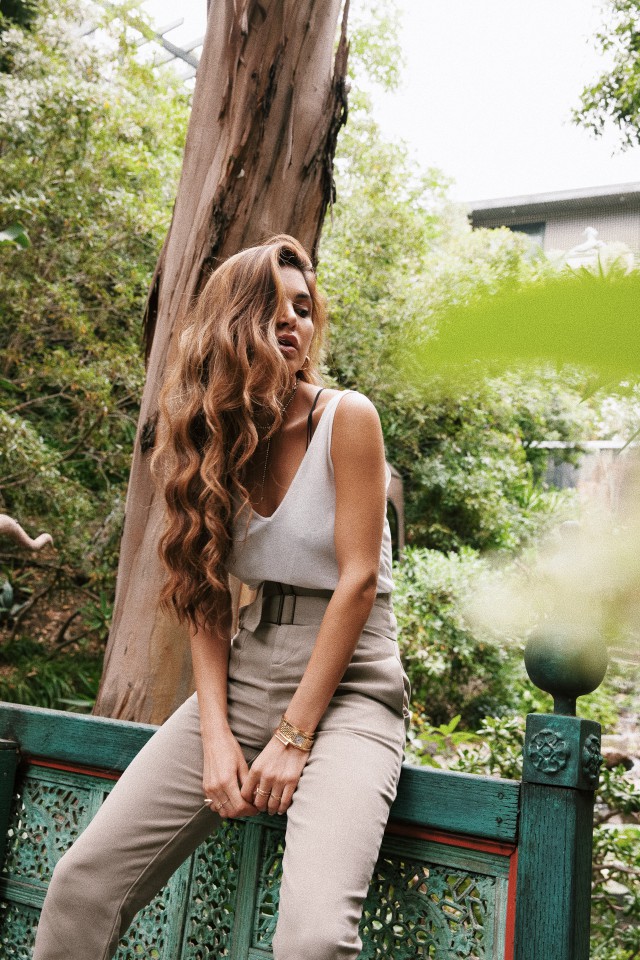 As some of you might have already seen, Cartier invited me to Los Angeles, for the re-launch of their Panthère De Cartier watch. The wonderful trip brought me to some of the finest spots in LA with unique events. The Californian vibe gave me an instant fearless, bold and joyful feeling. I am so glad I had the chance of being a part of the reproduction of the Panthère De Cartier watch. The iconic item is brought to life again and this had to be celebrated!
A style I have been really into lately, is wearing slimmer watches and combining this with multiple bracelets, for example my Cartier Love Bracelet. The Panthère De Cartier collection represents beauty, strength and timeless elegance. Not only do I love the chique and stylish design, but it is also a look that suits a casual day outfit and fancy evening attire.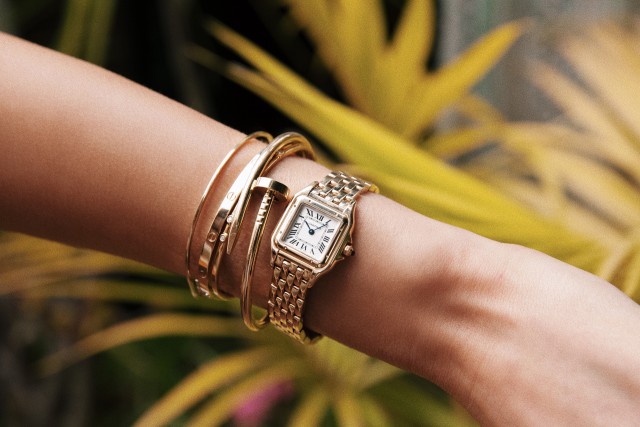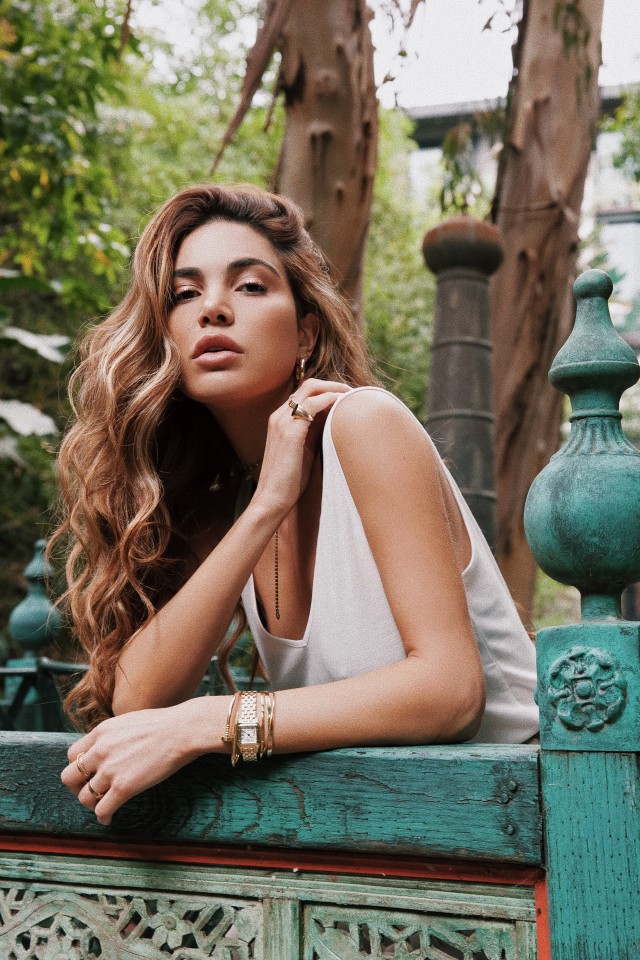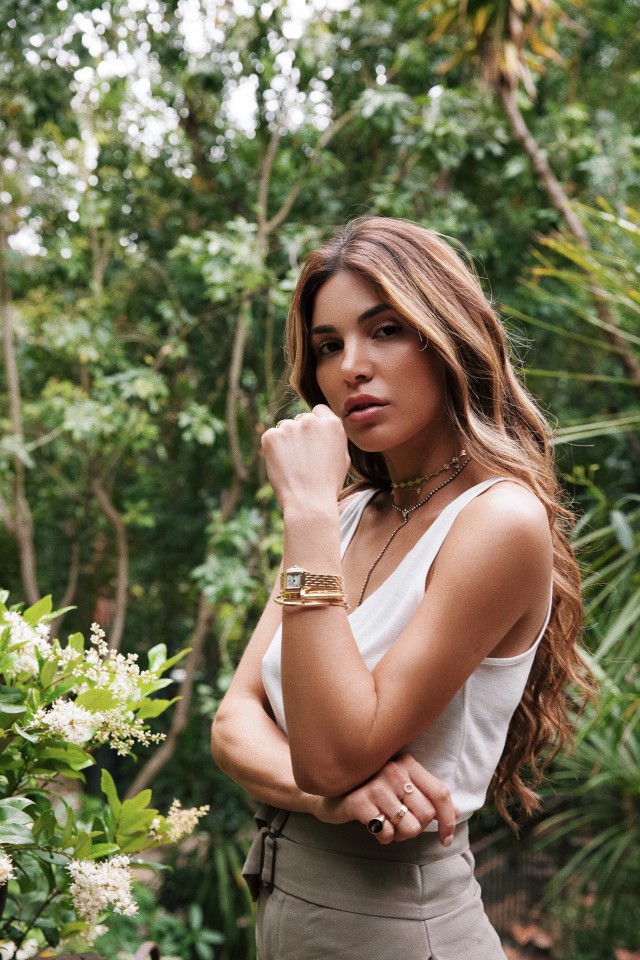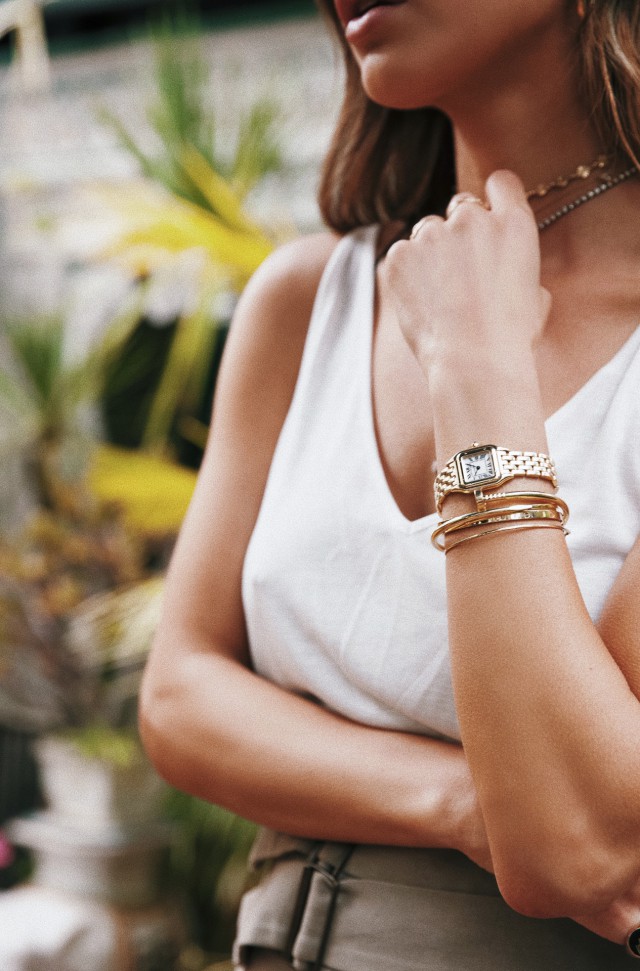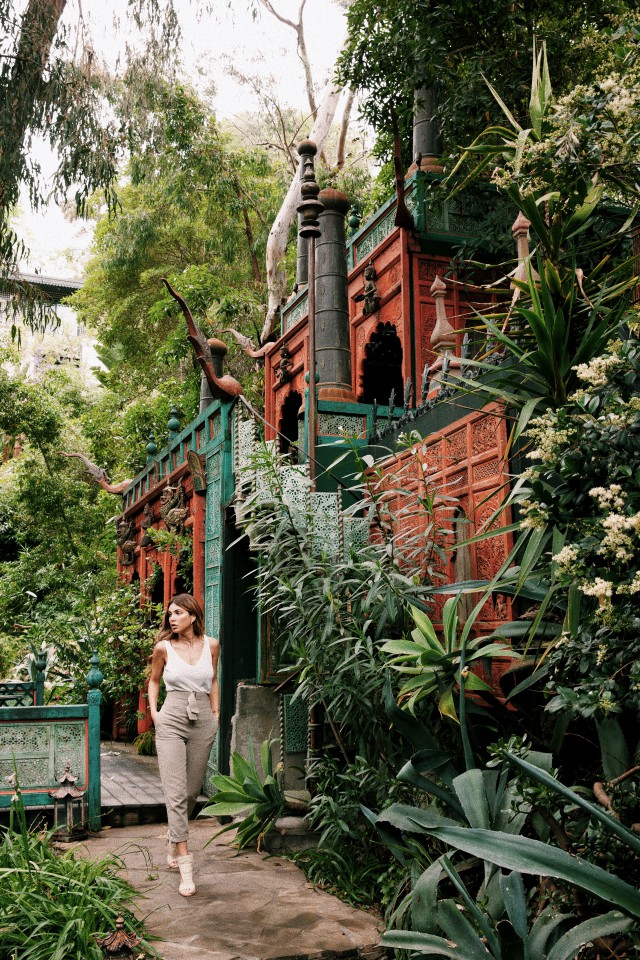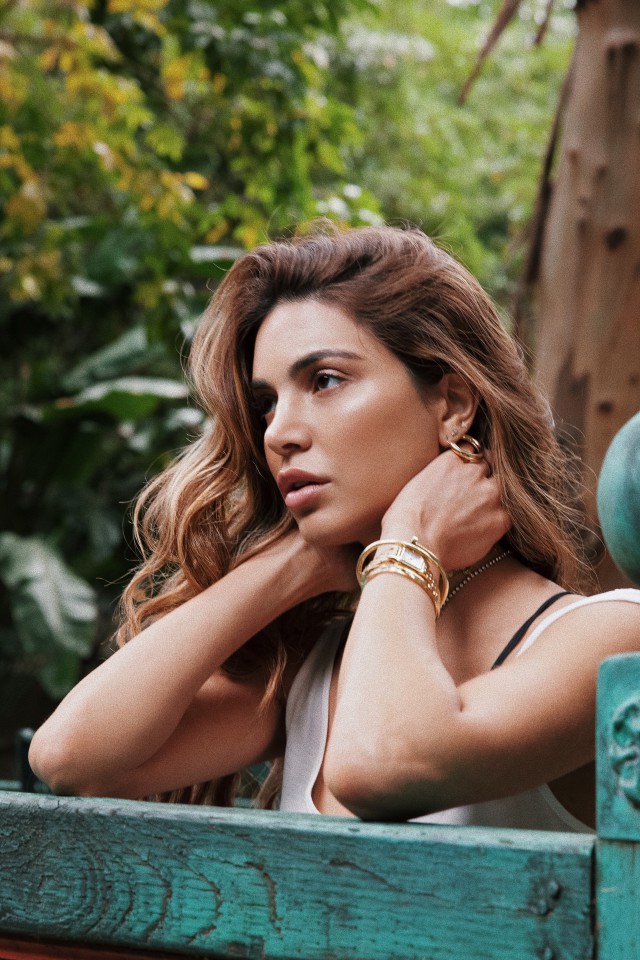 This blogpost is in collaboration with Cartier.