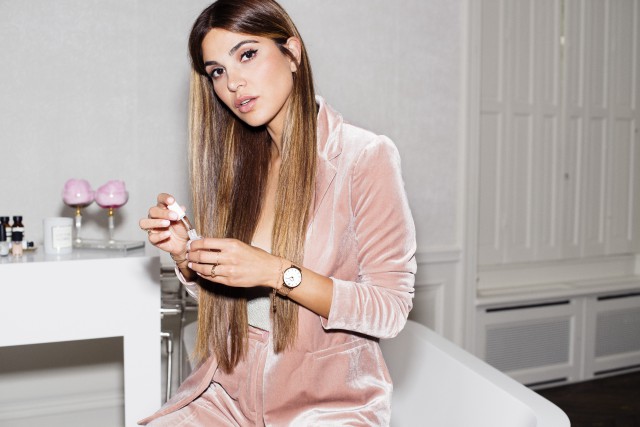 It is finally time to tell you guys that I have been designing a 'Limited Edition Gift Set' in collaboration with CLUSE! Since I have been an ambassador of CLUSE for a long time now, this design collaboration is very personal to me. Creating a watch together with CLUSE enabled me to use my creative side and the final result of the gift set, is a true reflection of my personal style. The idea started in the beginning of 2017, can you imagine how difficult it was to keep this a secret for all those months?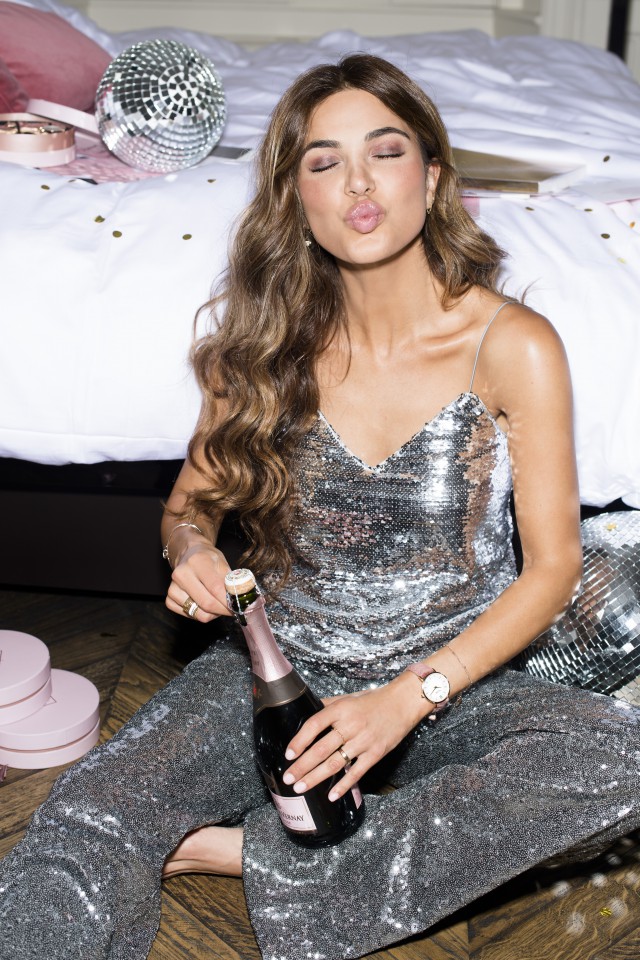 The gift set brings out that feminine style that I love to CLUSE's elegant and minimalistic watch. The dial has been given a winter white shade with a rose gold sheen, which perfectly complements the additional custom-created strap. The custom created strap is made from chevron quilted Italian velvet in a shade of antique soft rose. You can also switch the watch up, and wear it with the rose gold Minuit Mesh strap.
The idea of creating a gift box with CLUSE and the choices I made during the design process, arose from my passion for fashion, lifestyle and family. 'The Limited Edition Gift Set' is based on the elements of love and sharing. To me, this gift set represents the ultimate gift to someone you love.
The Gift Set will be available from October 19th, 2017.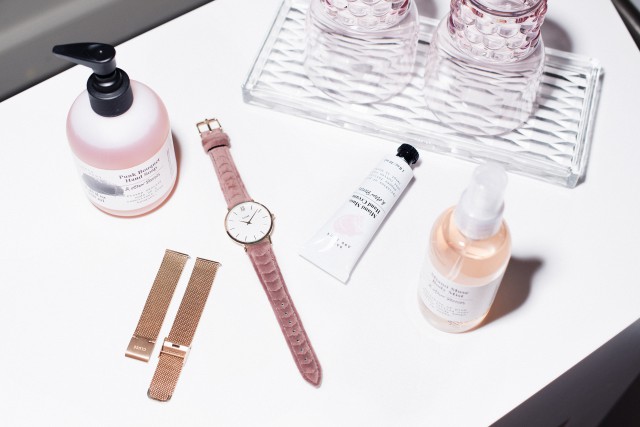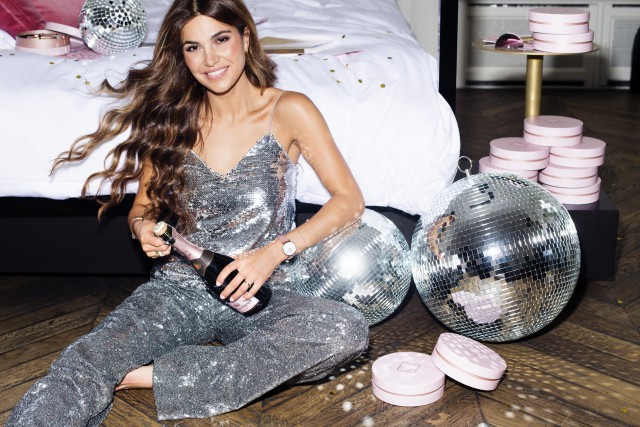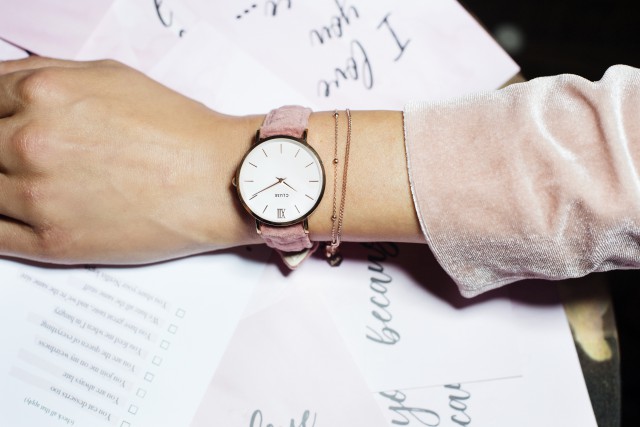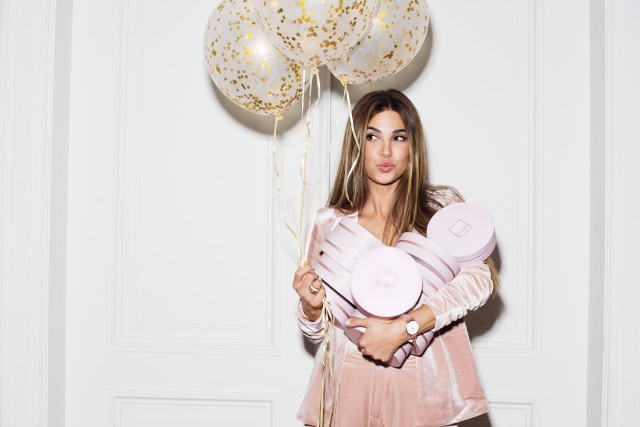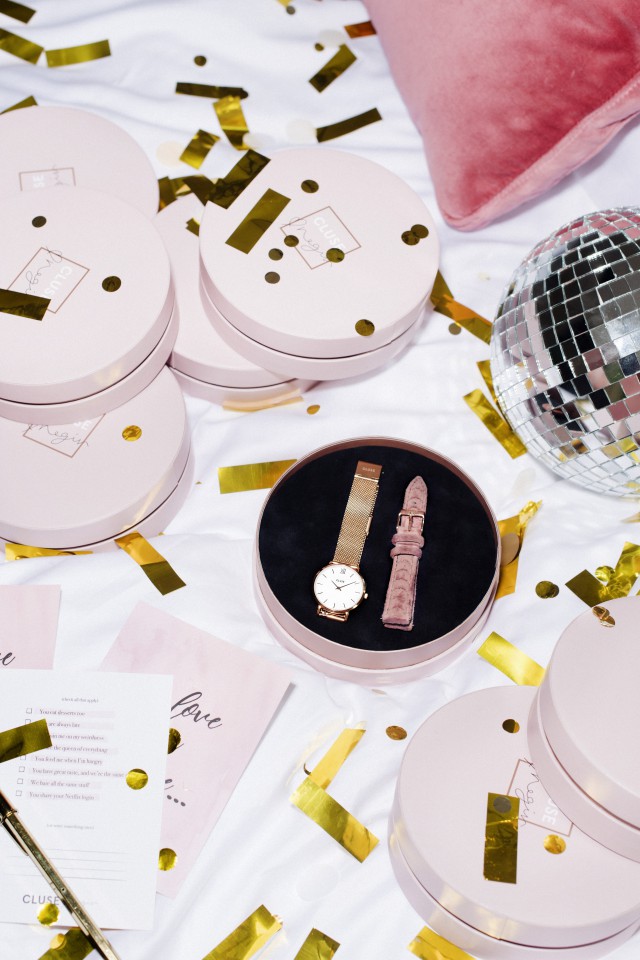 This blogpost is in collaboration with CLUSE.
Image credit: Photographer Kee & Kee.