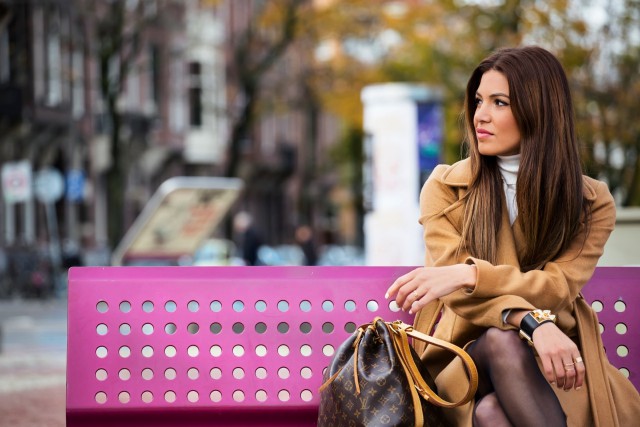 Here are photos and outfit video of the outfit I was wearing a few days ago. It definitely belongs to one of my favorites mainly because of the Cashmere coat in the perfect autumn color: Camel. It's from a fairly new brand I recently discovered called Belaqise. I'm very excited about the collection and I can't wait to share more about it. Since the main item was the jacket I decided to match it with a leather skirt and a white turtleneck, simply since I love love love the color combination of white and camel. And of course the Louis Vuitton Noe bag and my favorite heels had to be part of the look as well.

For today we are celebrating the birthday of the amazing bf and we are expecting a lot of family throughout the day. It will be another fun day spend with family just like I love it on Sunday.

And please don't forget to watch our new outfit video! A Very excited to see what you think! Enjoy your Sunday guys!
I was wearing (6/6)
Belaqise Jacket
Zara Skirt and Turtleneck (Both in stores now)
Louis Vuitton Petit Noe Bag
Saint Laurent Boots
Hermes Collier de Chien Cuff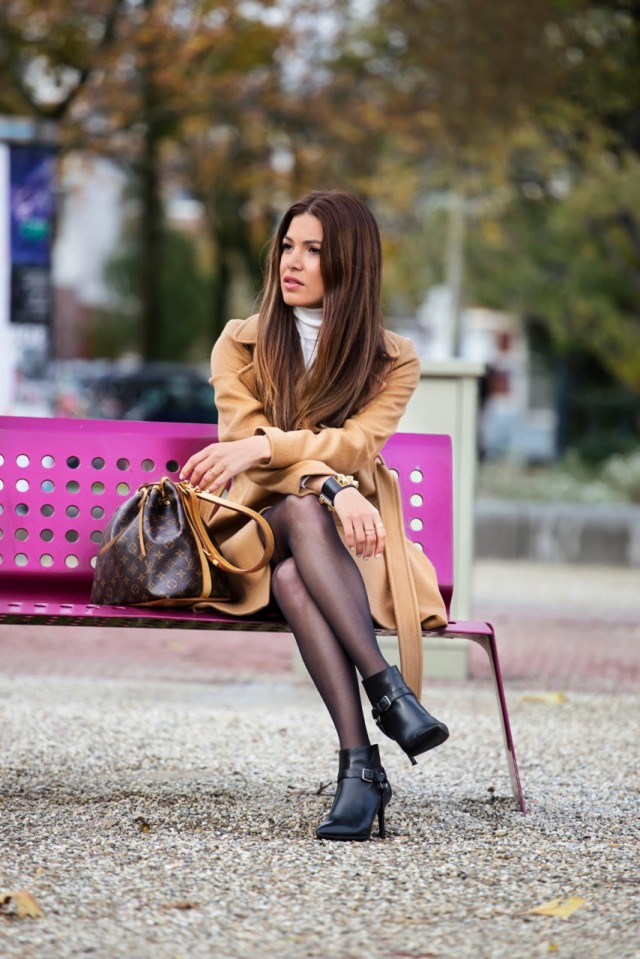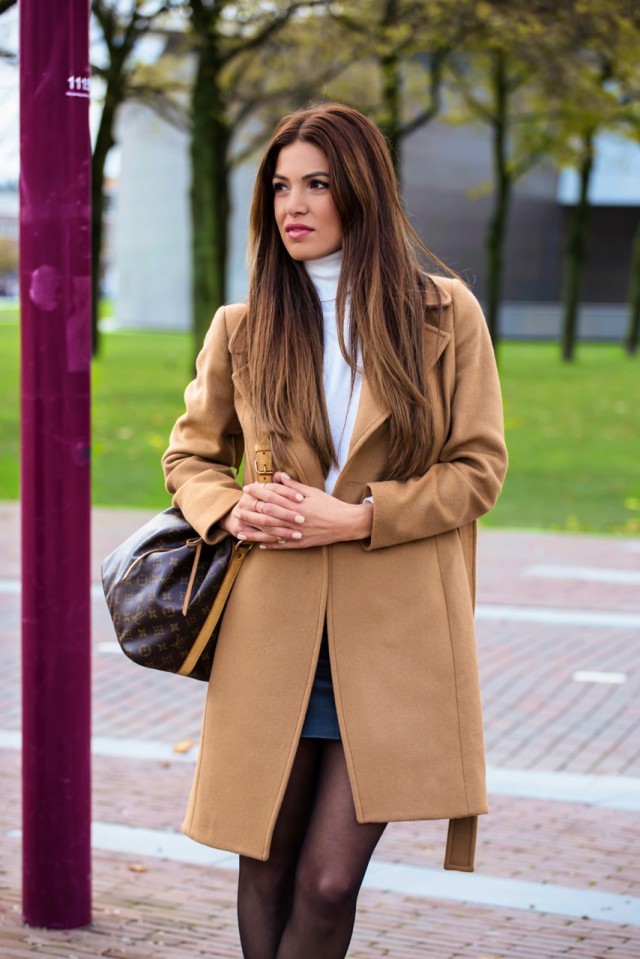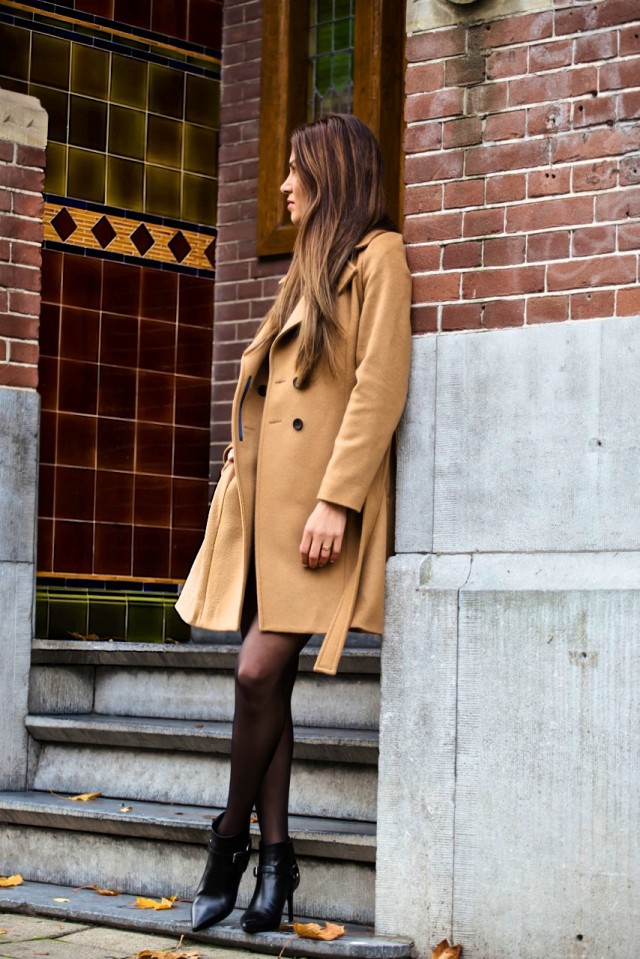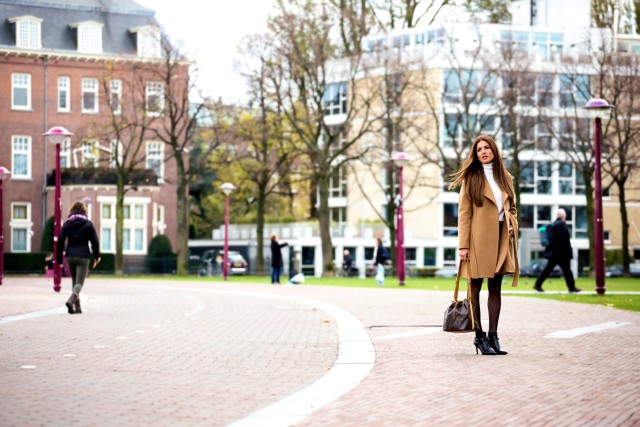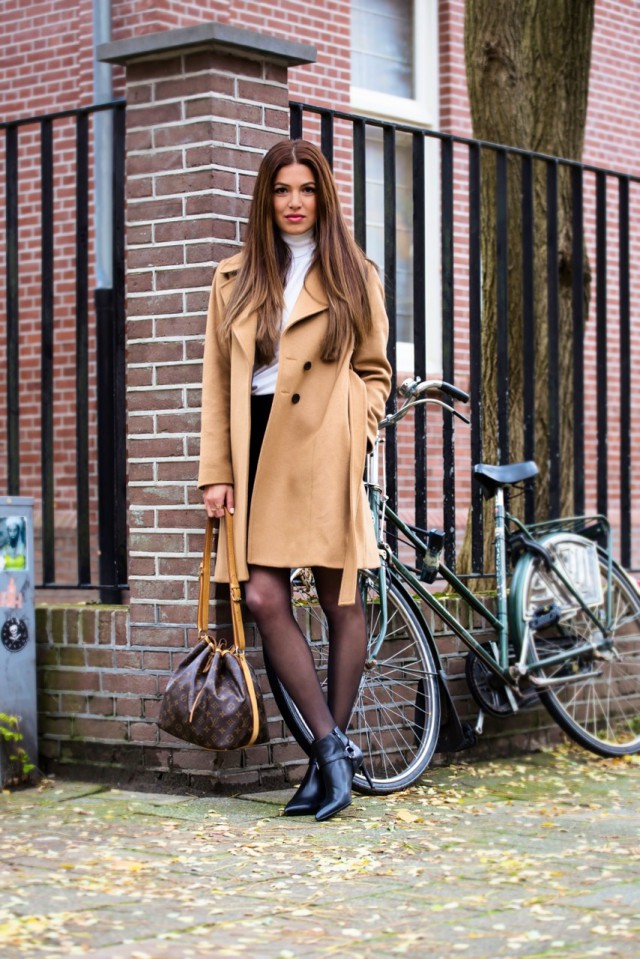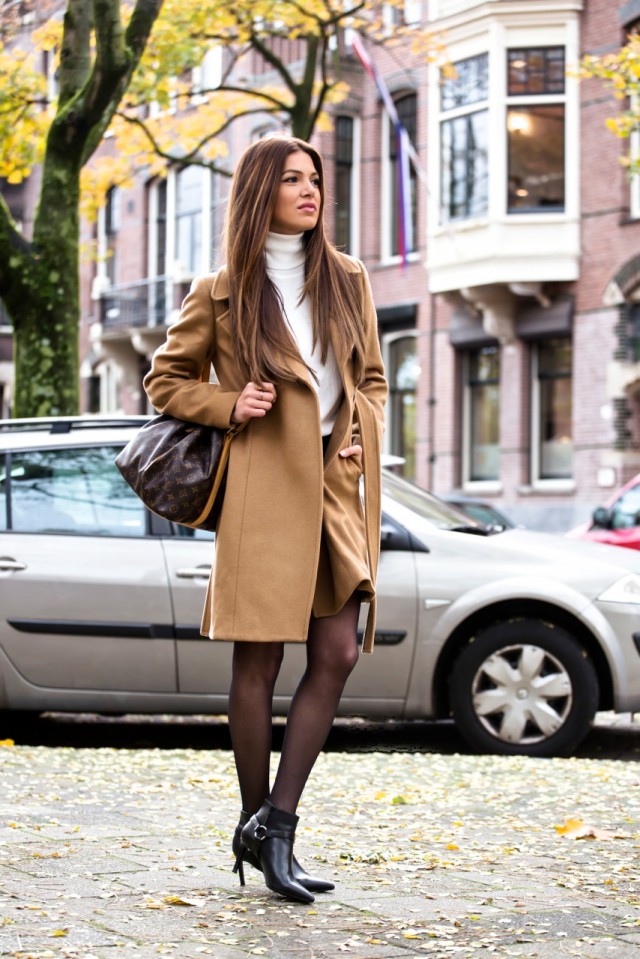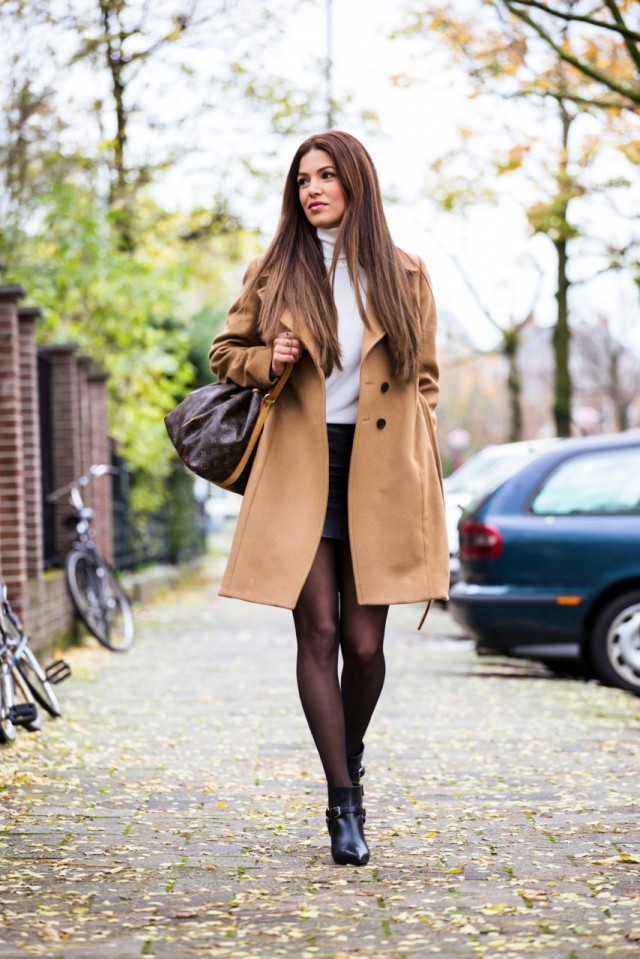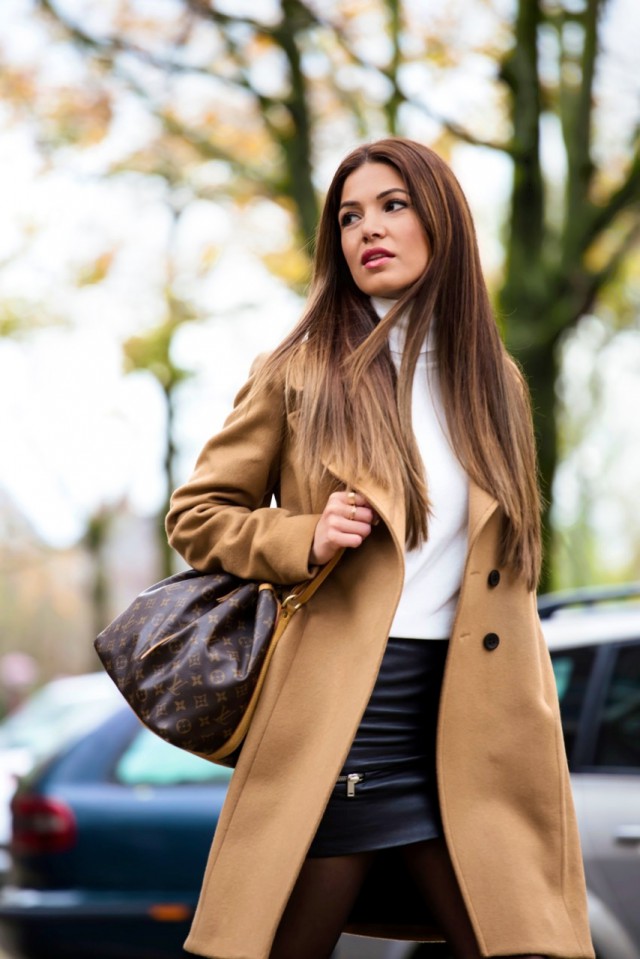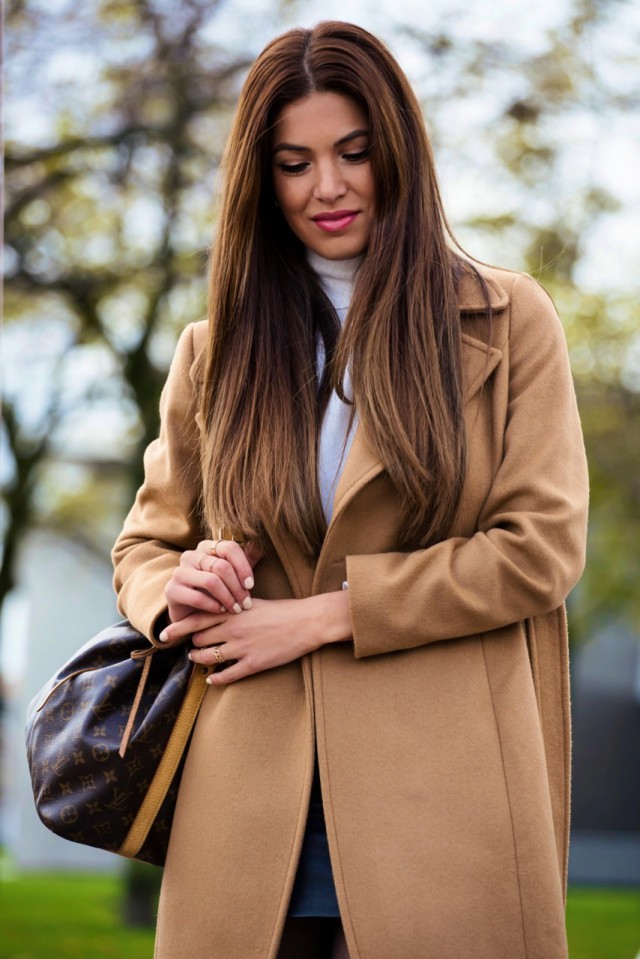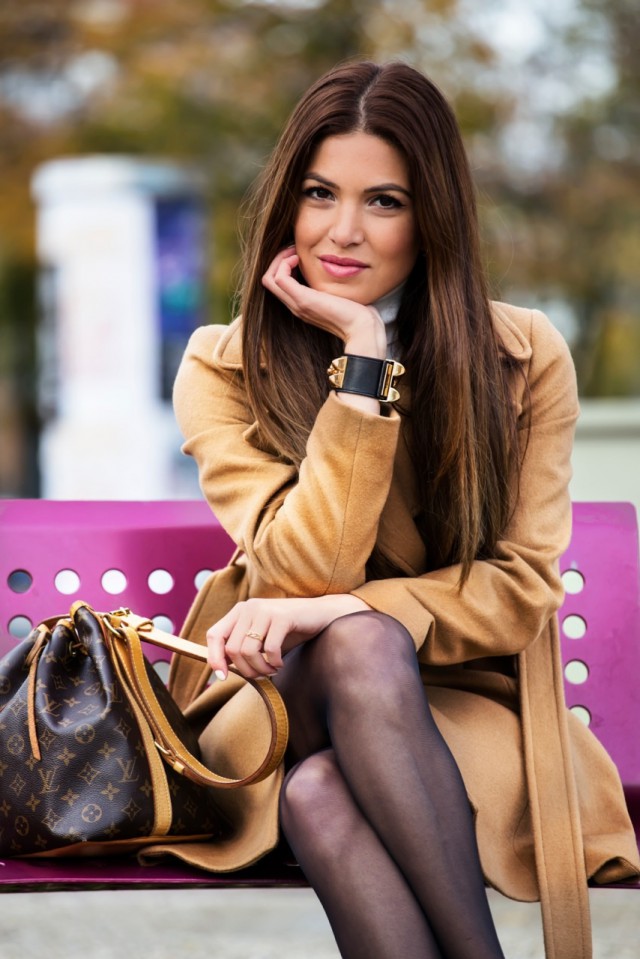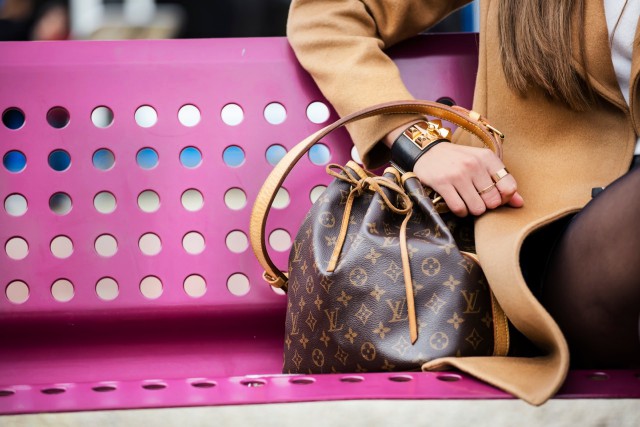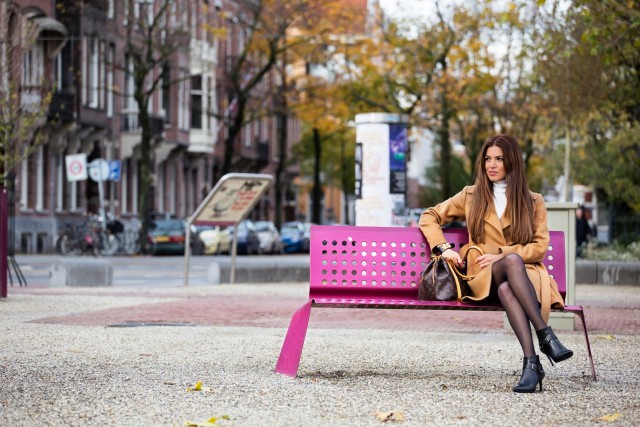 Photos By Danielle Lambinon