Slowly but surely were heading over to the colder months, and so my looks are transitioning to fall as well. Some of the items that make me excited for fall are long vests and jackets, cozy turtleneck sweaters, and of course black boots. And along the colour palette changes as well from whites and pastels to dark, brown tones and maroon colours.
This time I opted for a long striped vest with an aubergine coloured jumper underneath. I love how this is a typical autumn colour, but brightens up the look at the same time. For the rest of the look I wanted to keep it simple wearing a black mini skirt with zipper details and my pointed boots. I like to play with different kind of layers and fabrics: the long vest paired with the short skirt and the leather combined with wool. It gives the overall look so much dimension and makes it sophisticated yet playful at the same time.

For all outfit details make sure to check out Fashionchick.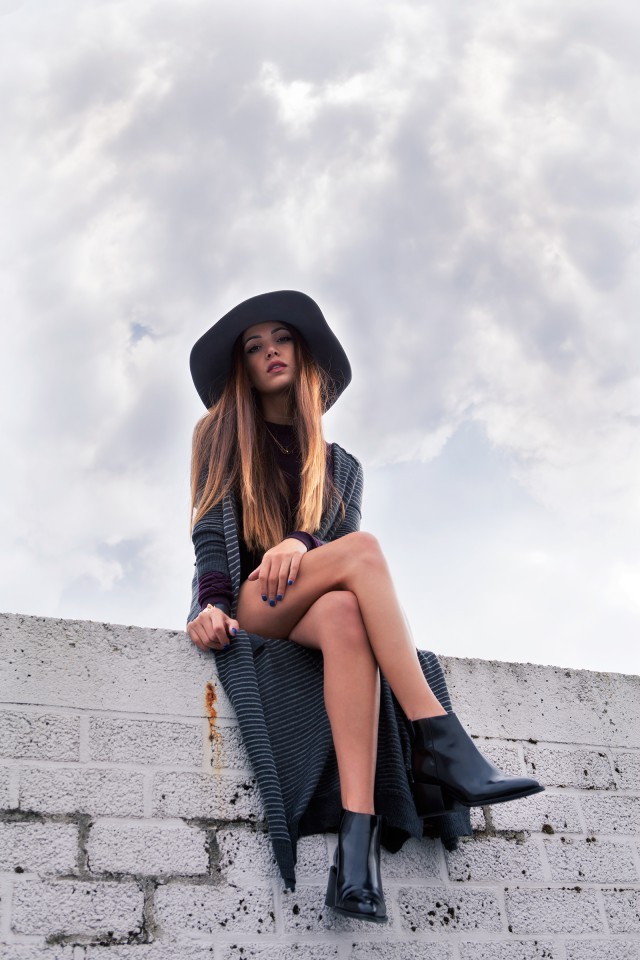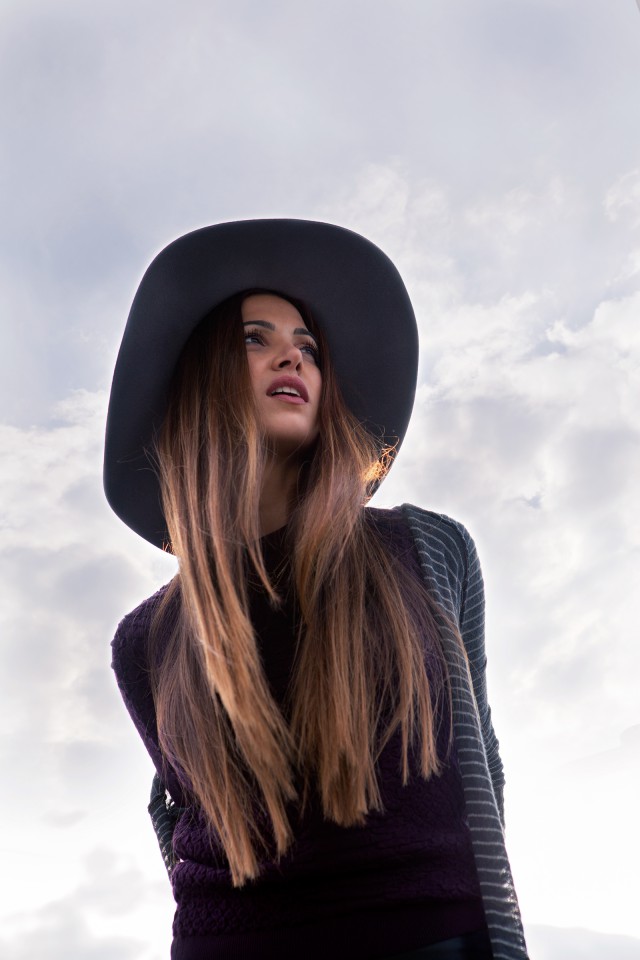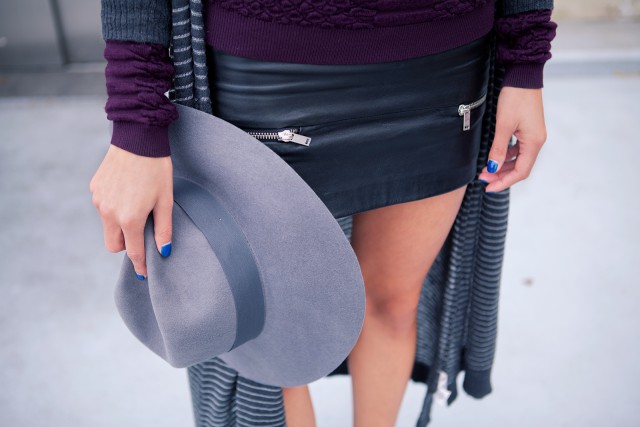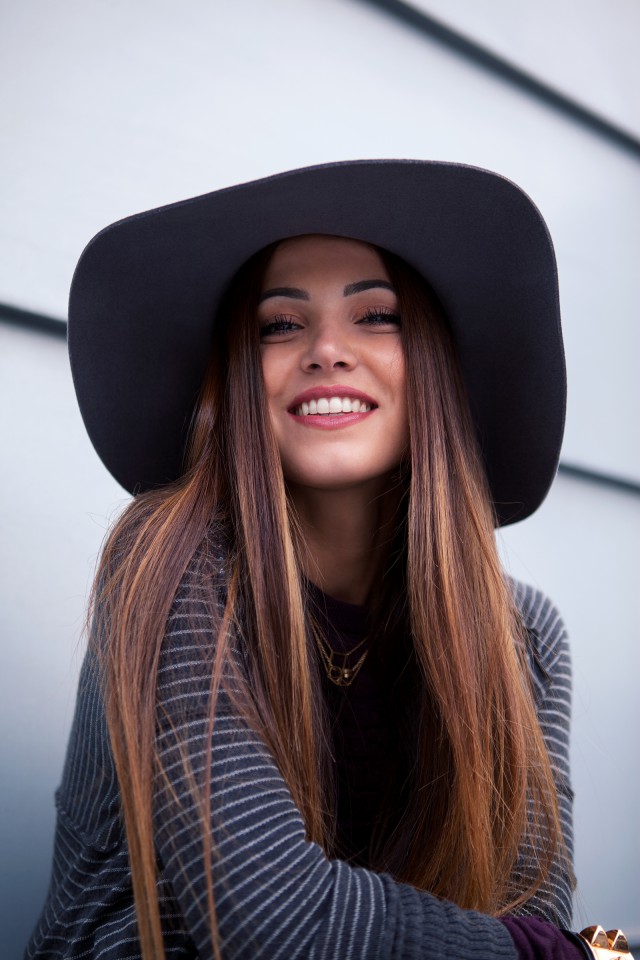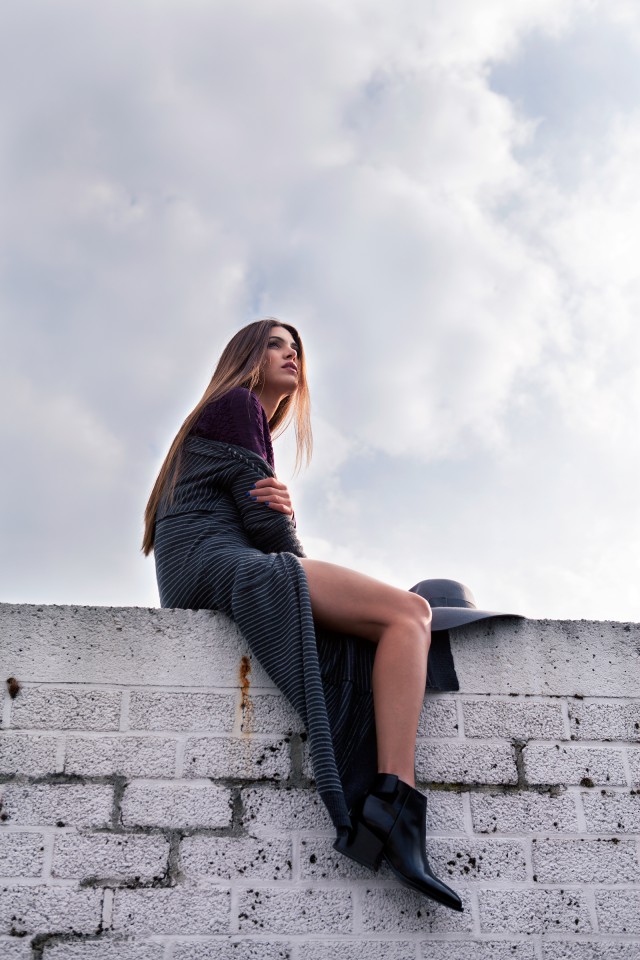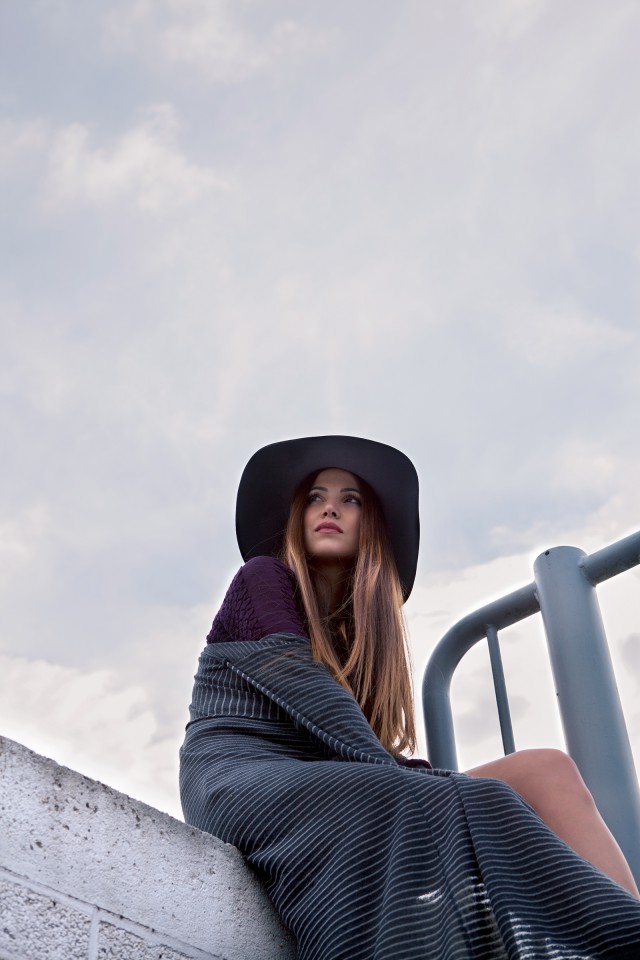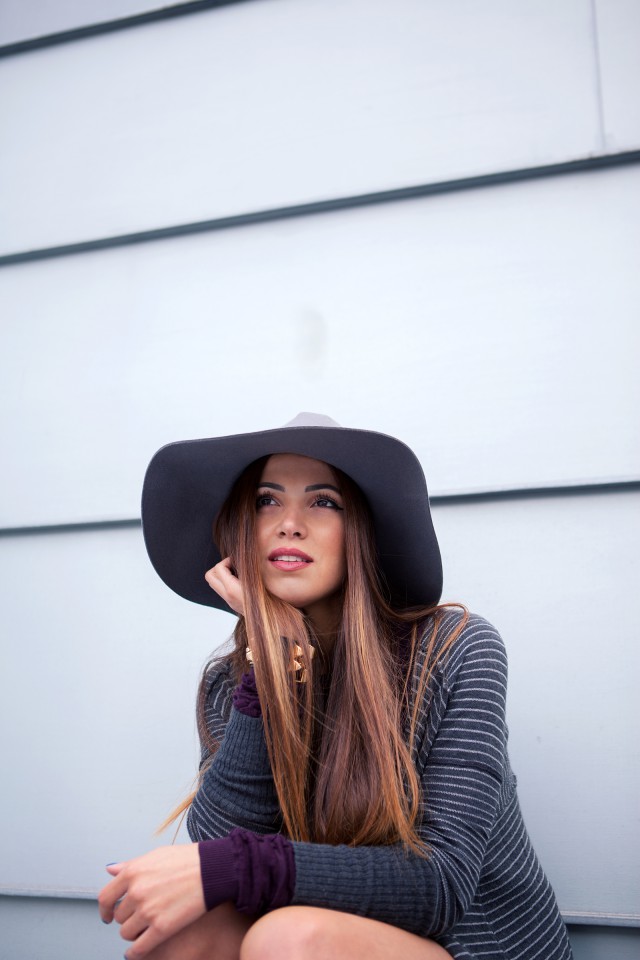 Some of the items that make me excited for fall are long vests and jackets, cozy turtleneck sweaters, and of course black boots