This blogpost is in collaboration with Botkier's.
We're almost heading home and it seems like our 10 days in New York flew by. It's mind blowing how only the big apple can make time goes by so fast. It seems like there's always something to do and especially since we had a pretty hectic schedule with visiting shows, events, meetings, projects and of course shootings for the blog (can't wait to share more).

The city gives me so much energy and always keeps us going. Next to the precious memories we created I unfortunately also had to spent a night in the hospital since all of a sudden I had stabbing pain in the lower right quadrant of my stomach till the point I wasn't able to walk anymore. Maurits immediately thought of appendicitis as according to the internet I had all the symptoms. So we went to the hospital and 8 hours and 4 examinations later they concluded that it wasn't the appendix. So when we're back home our research has to continue but the hospital excluded some dangerous causes. All by all, it was an experience on its own to spent a night at a New York hospital. It wasn't a great experience though and it made me appreciate our health care at home.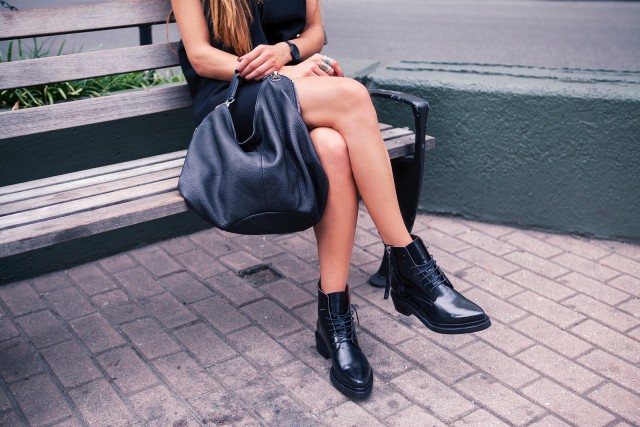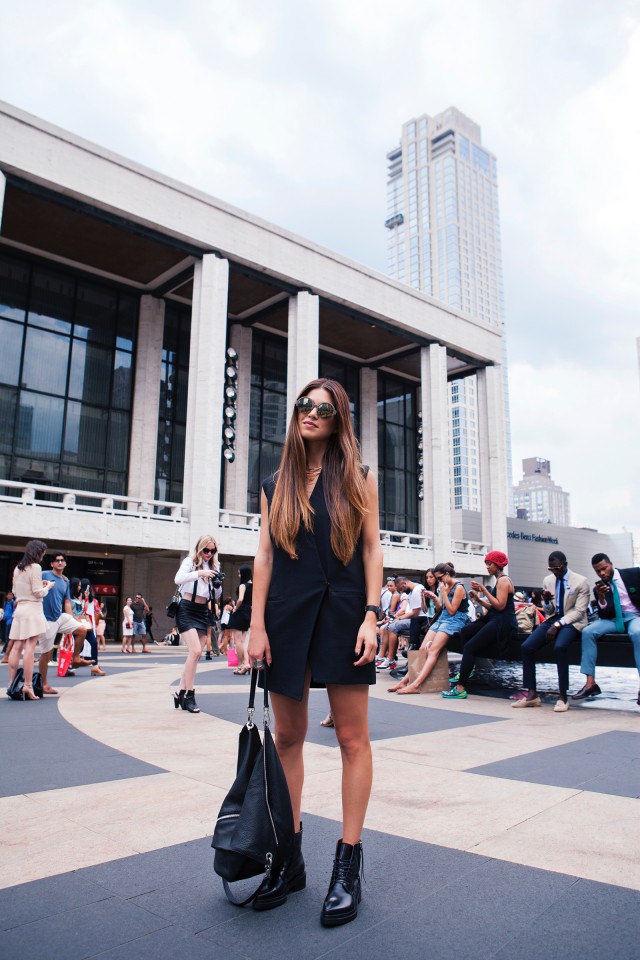 Fashion week is the time for me to get inspired by fashion shows, the people around me, street style, New York architecture and so much more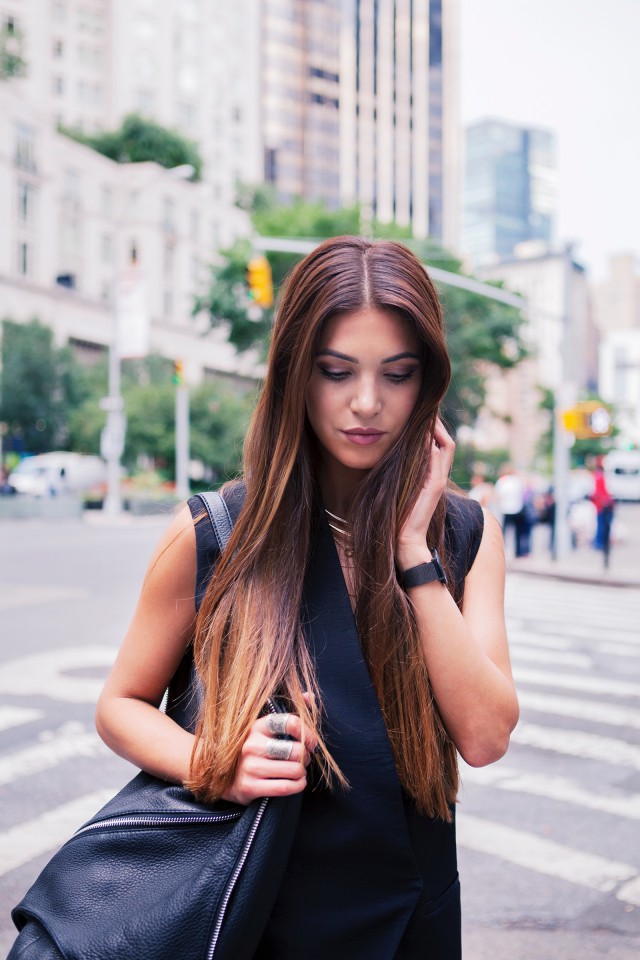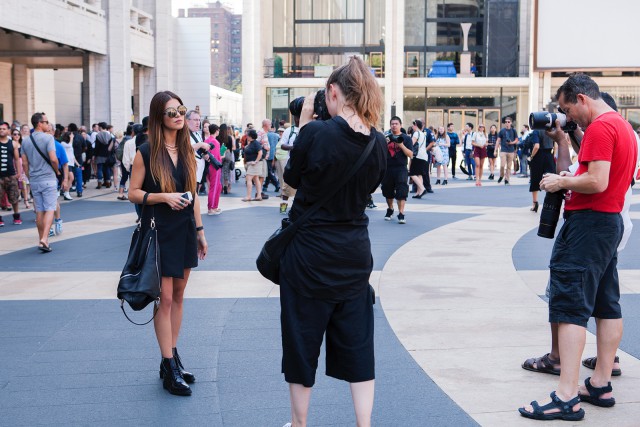 Fashion week is the time for me to get inspired, not only by fashion shows, but also by the people around me, by street style, New York architecture and so much more. It's a time I enjoy sporting some unique pieces as well as items that are incredibly versatile. I was super thrilled to be Botkier's NY fashion week ambassador as I'm going crazy every time I see one of their bags. They make such a statement, finishes of every look, yet they are so versatile to wear. For this look I've chosen the Great Jones Hobo bag which I loved for all the reason I mentioned above. But since it is fashion week and I like to experiment I tried wearing it in a completely different way. I actually worn it only with one handle which made the zipper detailing stand out and it gave the coolest effect.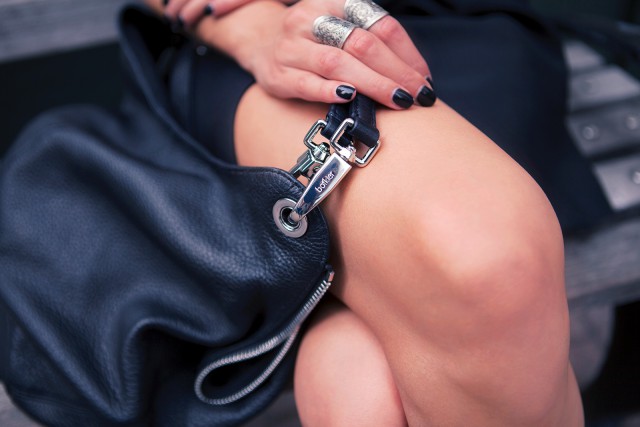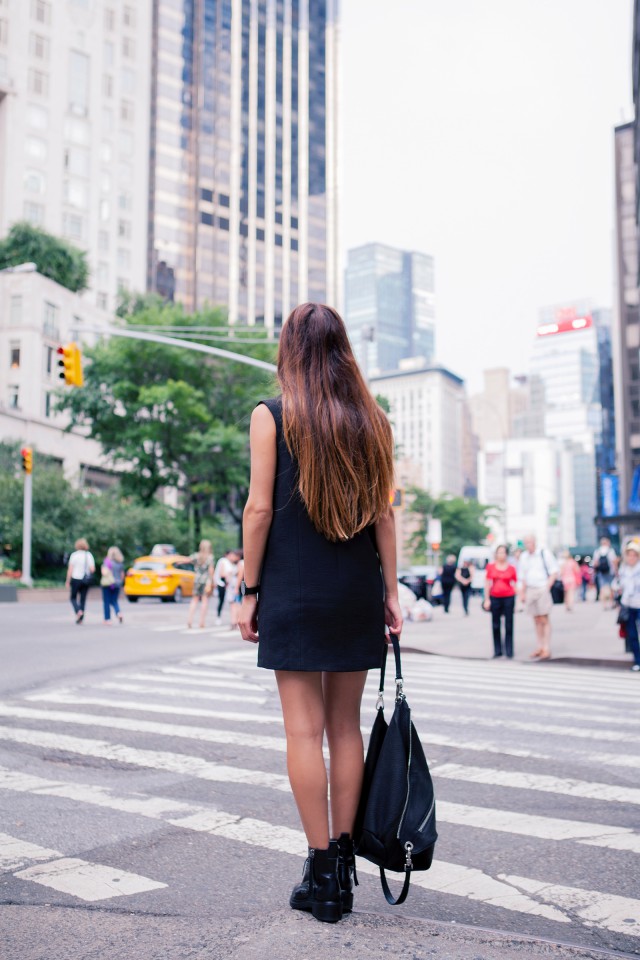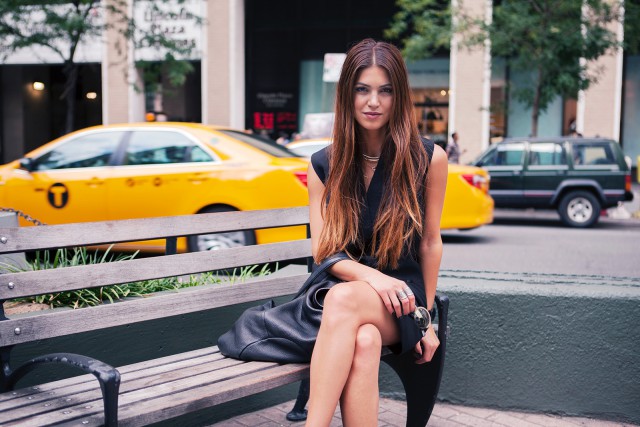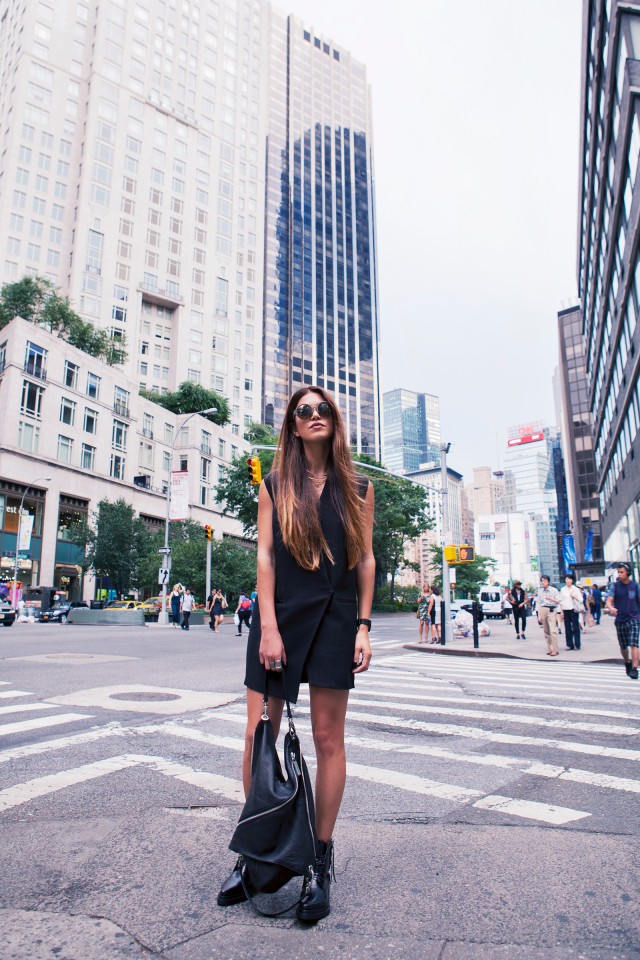 For the rest of my outfit I wanted to remain that simple yet fashion week appropriate look wearing a black vest dress with an asymmetrical cut. Matching these chunky Acne boots brought the coolness of this look to a completely different level. Ps. All outfit details are mentioned in the 'Shop' section of Negin360. A