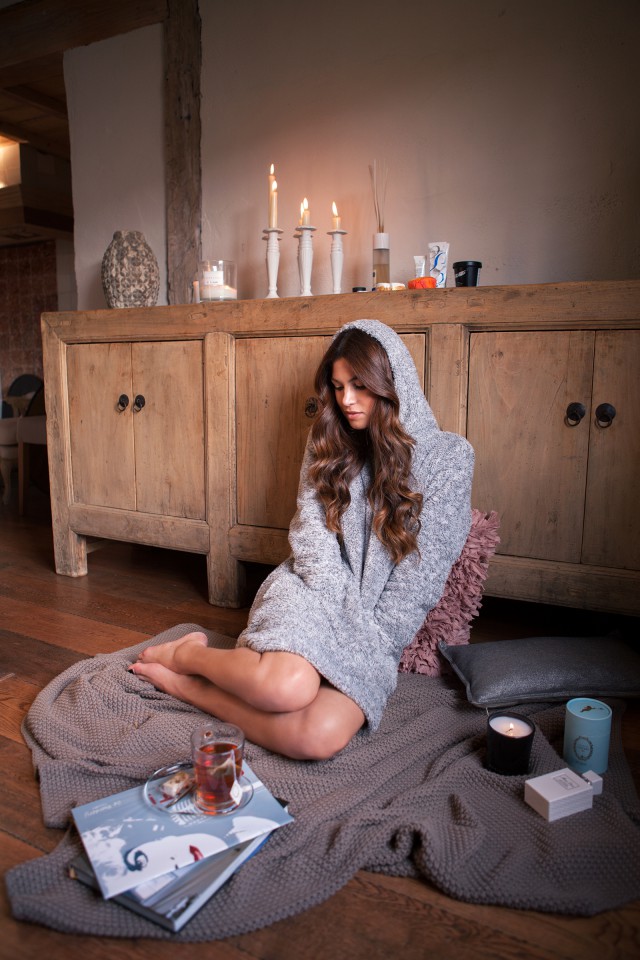 I have to say that starting the year with sand on my feet and salty hair while sipping on fresh juices is the way to ring in the new year. I feel like I'm completely recharging my batteries here in Dubai since we decided to really take it slow. We even aren't shooting anything for the blog which is something we haven't done.. well.. e-ver! Updating Instagram and the blog is the only thing I wanted to dedicate my time to next to doing absolutely nothing, hihi. But since not everyone is able to relax in this way I figured that there are plenty of other ways to ring in the new year completely recharged and re-laxed. So therefore I wanted to share some of my favorite products that I like to use when pampering myself.

I really think it's important to take good care of your skin, your hair, and just yourself in general. A pampering evening is the perfect way to take a moment and relax for a while, don't you think? According to Daily Mail, most women seem to pamper themselves on a Monday night to relax after a busy weekend. Personally I like to plan my me-time on a Sunday evening – just in time for the new week A

After my 'at home beauty treatment' I put on a soft garment like this hooded vest from Hunkemöller, grab a cup of tea, and catch up on some magazines. Read on to discover my favorite products I like to use during my pampering routine. Ps. You can find all the products that are mentioned below in the shopping section at 'negin360' (for the mobile version you have to scroll down).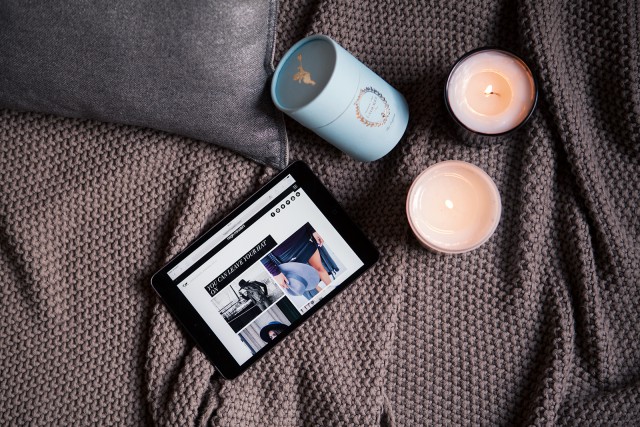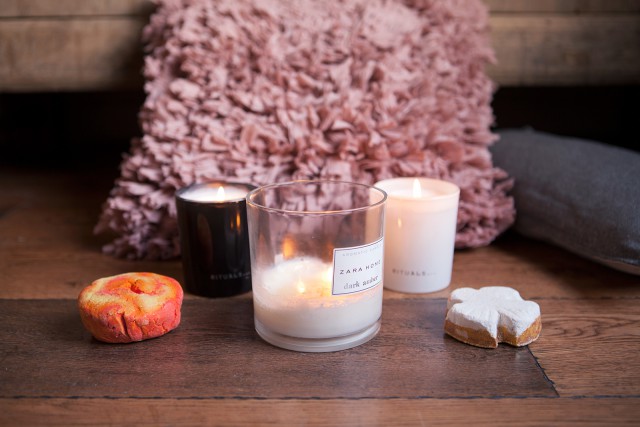 A Calming Setting
Everyday when I get home from work, a work-out or what ever, the first thing I do is light some candles as they contribute to an instant romantic sphere at home. Especially when it's getting colder outside I like to burn several candles; a few that leave a subtle scent or one stronger scented candle (like this one) paired with some regular ones.

The candle that pretty much always burns in our living room is this ZARA Home candle; these ones have a great price/quality ratio in my opinion. Dark Amber must be my absolute favorite from their range since I keep repurchasing it. Besides that I also love Rituals' scented candles, as they leave a nice subtle fragrance. When you're at one of their stores, I definitely recommend giving Secret Hammam and White Lotus a smell. I especially love the white one, which I recently received as a gift. On its vessel you'll find a quote, which makes the candle even more appealing!

After I created a calming ambiance I like to fill the bath and relax for a while. Of course my bath isn't complete without a bath bomb or -melt from Lush A I don't have one specific favorite; every time I go to Lush I try out some new bath products. Recently I enjoyed Brightside and this glittery Snow Angel, as they really got me in the Christmas mood.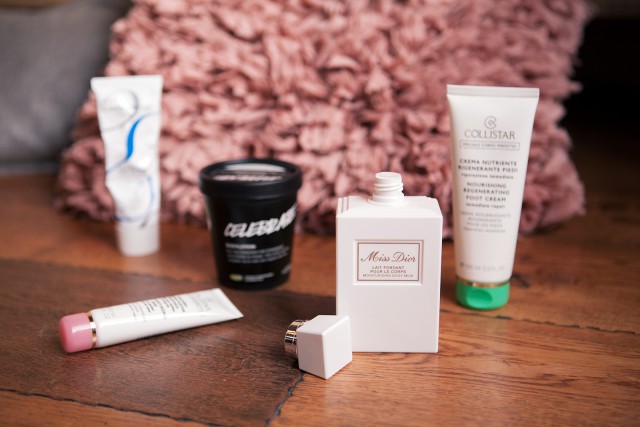 Nourishing Creams
I probably should use some of the products in this category more often than I do at this point since I'm a little lazy when it comes to body lotions. In my ideal world I would like to use Celebrate from Lush on a daily basis and not only for pamper days.. This rich lotion is the most nourishing of all body lotions I've ever tried, and leaves a champagne fragrance that lingers for a long time. When I'm planning a night out I use the Miss Dior Moisturizing Body Milk, because it has one of my favorite scents. Plus, I have the matching Miss Dior perfume so I'm insured to wear a nice fragrance for the rest of the evening.

Right after a relaxing bath or shower I use a mask as the pores are completely opened by the steam. This will make sure that my skin will soak up the product a lot better. My current favorite is the Collistar Deep Moisturizing Mask as it clears and moistures the skin really well. It's important to hydrate the skin, especially when your face is getting dryer during winter time. After the mask I apply some of the Embryolisse Lait-Concentré: my all-time favorite moisturizer. It's the beauty secret of many make-up artists as it's a thick, nourishing cream that's great for using as a primer as well.

When I'm being a good girl I salve my feet with the Collistar Nourishing Regenerating Foot Cream. It's something I should do way more often, because my feet are instantly soft and smooth after leaving it on for a night!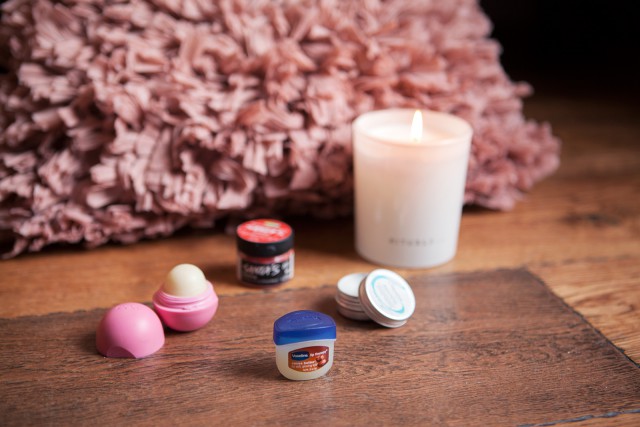 Mini Saviors
Small packaging, big results. The last few products are great for those body features that tend to go extra dry; such as the lips, elbows, and hands. The first one is Santa's Lip Scrub to get rid of chapped lips, and soften them at the same time. The coca cola taste is just an extra plus.

Next, a mini version of the well-known Vaseline container, which contains cocoa butter that really conditions the skin. I always carry this around in my bag and I have another one to leave on my vanity. The packaging is so tiny; way smaller than any other lip balms I own. The cuteness is one of the reasons why us women like to own this mini balm, right?

Baume Secours from Embryolisse is my SOS balm when it comes to my hands, which tend to go extremely dry during this time of the year. The small tin makes it easy to take with you in case you're having a beauty emergency A Another great one to smooth your lips while you're on-the-go is this lip balm from EOS in Strawberry Sorbet. The great advantage of this one is that you don't have to use your fingers to apply it, which makes the application more hygienic. Just put your lips together like a kiss and glide on the egg-shaped lip balm!