'Beauty, to me, is about being comfortable in your own skin. That, or a kick-ass red lipstick'.
I really wanted to share this quote as I can relate to it, and it made me smile at the same time. This beauty post is all about the right lip products for the fall/ winter season. Let's get started!

A lip product can do so much for you face. While you can use a lip gloss to give an instant shine and healthy look, you can use lip pencils to change the shape of your lips and to create optical fuller looking lips. Lips are so determinative, so using the right products can make a huge difference! I want to discuss my eight most-used lip products with you guys divided into 4 color categories, so let's jump right into it, shall we? A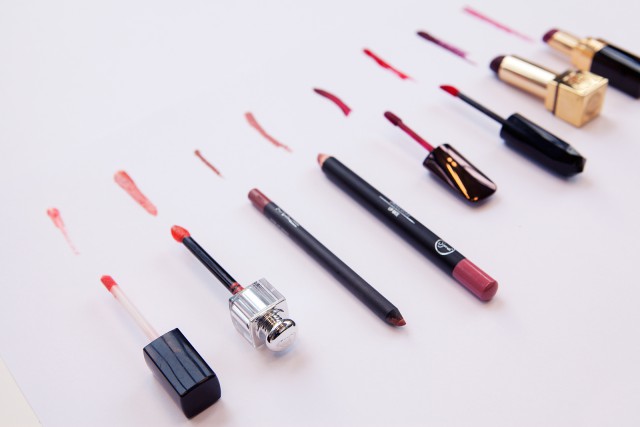 Muted Orange
A color that really suits this time of the year? I'd say muted orange, as warm shades like this blend in with the leaves and the trees perfectly. So the first product I wanted to share with you is a bright orange toned lip gloss from Revlon in 170, which is super shiny and has a great color payoff. I like to adapt the orange by combining it with 'Whirl' from MAC, which I use to darken up the shade and make it more fall appropriate. Especially since I love wearing those bright oranges and coral colors more during the spring/summer time.
Dior Addict Fluid Stick in 338 'Mirage' (the second swatch in the product photos down below) makes a good team with the lip pencil as well thanks to its color impact and comfortable wear. Deep orange is definitely a shade that pairs beautifully with this year's fall/winter wardrobe such as the golden top I'm wearing in this picture.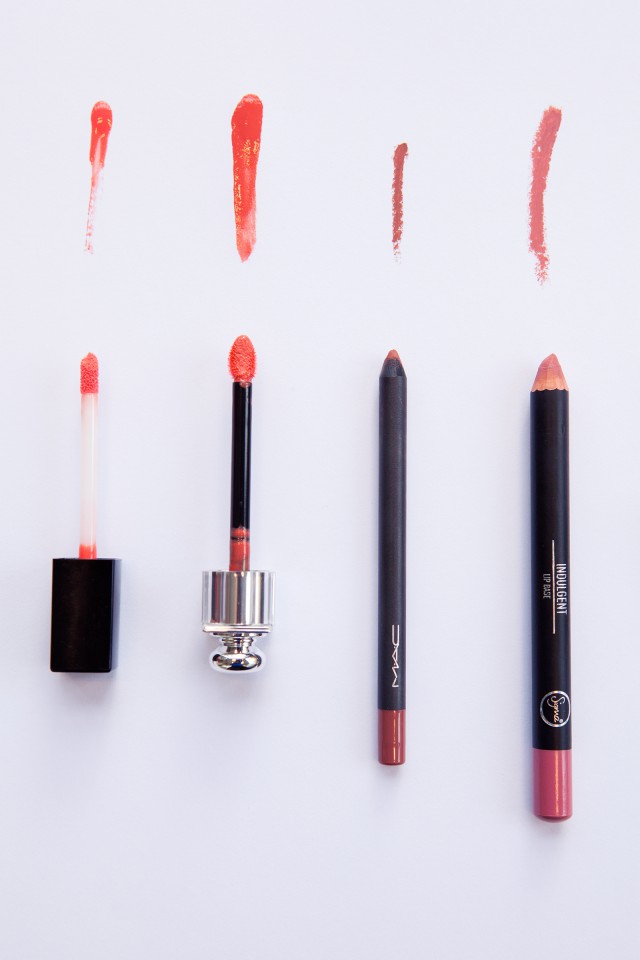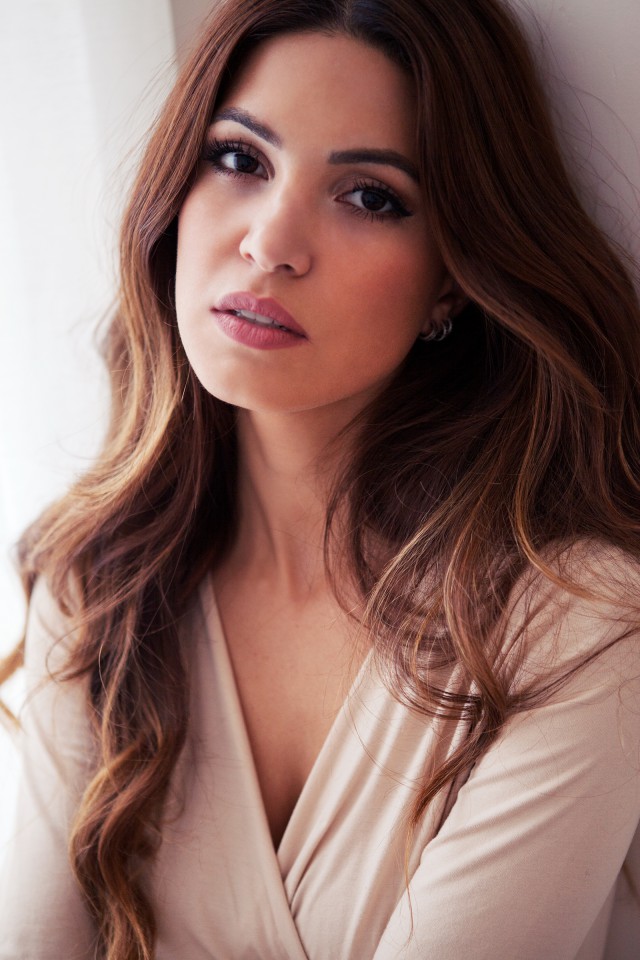 Brown toned Neutrals
My everyday neutrals, the 'my lips but better' colors, which are appropriate for every occasion. The first one of the neutral lip pencils is MAC's 'Whirl', which I wouldn't describe as a nude, since it's more of a brown shade. I guess you could say it's a 90's vibe brown pink!
The other one (mostly on the right in the swatch photo above) is a lip base from Sigma called 'Indulgent', which tends to go more to the pink side. Both pencils have a soft and creamy texture, which makes them perfect for lining or filling in the lips, and creating the shape you want. Sometimes I even like to combine them and create my own customized neutral lip color.

Application
Before applying a lip pencil I like to moisture my lips using a balm, since pencils can be quite drying. After a little while I dab away the excess (otherwise the surface turns out to be too smooth) and I start lining my lips. You could either go for very tight lines and create a sophisticated look, or go the natural way by fading the lines with your fingers. Mostly I leave it like this, but putting a lipstick or gloss on top is an option as well!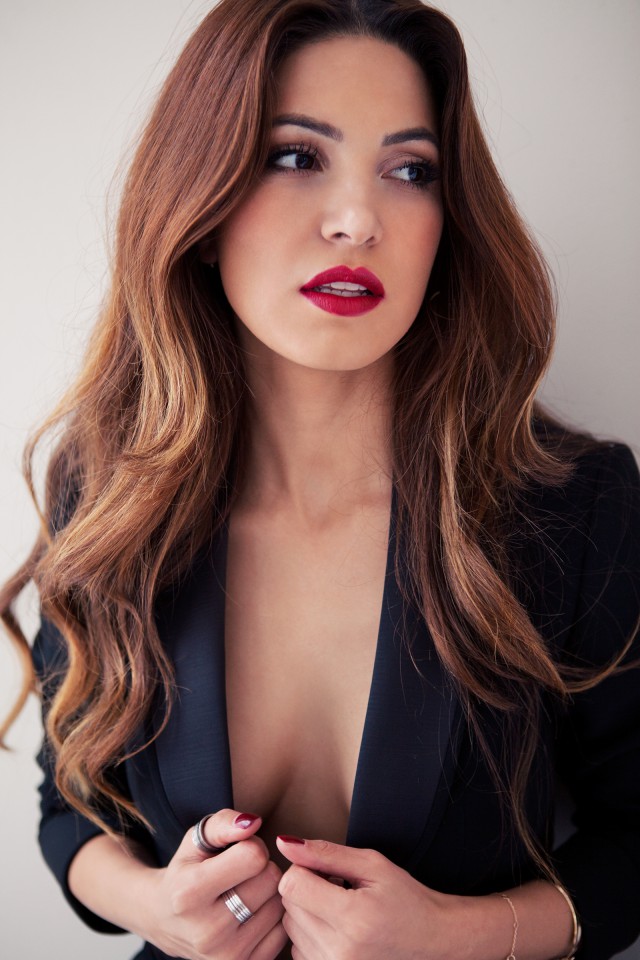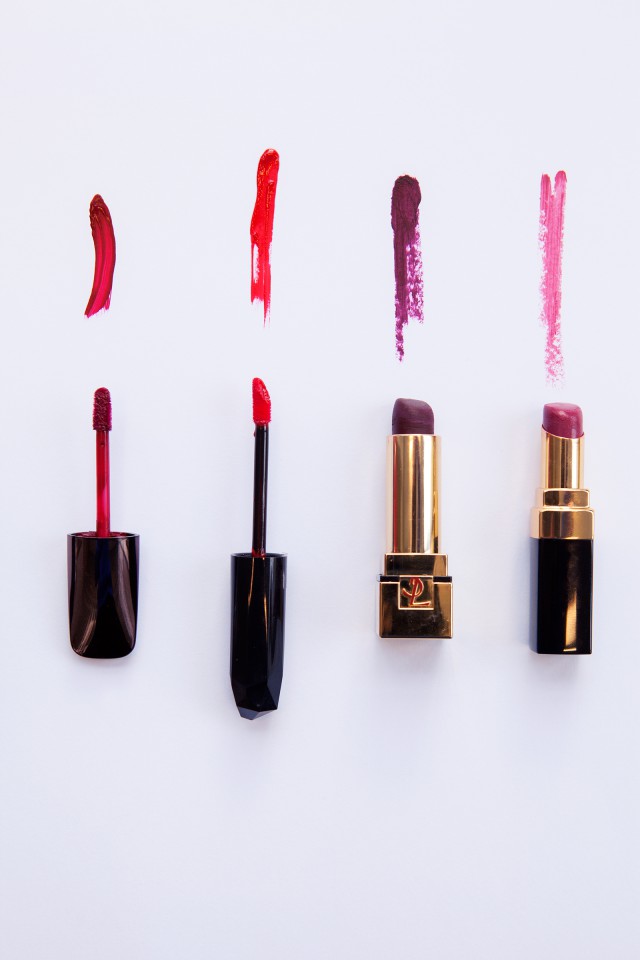 Shades of Red
Perfect for the holidays: a bold red lip. Every now and then I like to go all the way and add red lips to my make-up look. Night-time occasions like a dinner or party often get me excited for a vibrant color on my lips A Did you know that blue-based red lipsticks make your teeth appear whiter than the ones that tend to have an orange undertone?
I usually stick to darker, cherry red shades instead of the 'Hollywood classic'. I've already spoken about the first one in the photo, as Hourglass' 'Iconic' has been my absolute favorite for the past month or so. But from time to time I do like to switch up my deep red and wear a bright one instead. So then I'm putting on Rimmel's 'Big Bang' for a change (second swatch in the photo above). What I love about the Apocalips range from Rimmel are the applicators, which make it easy to apply the product really precisely.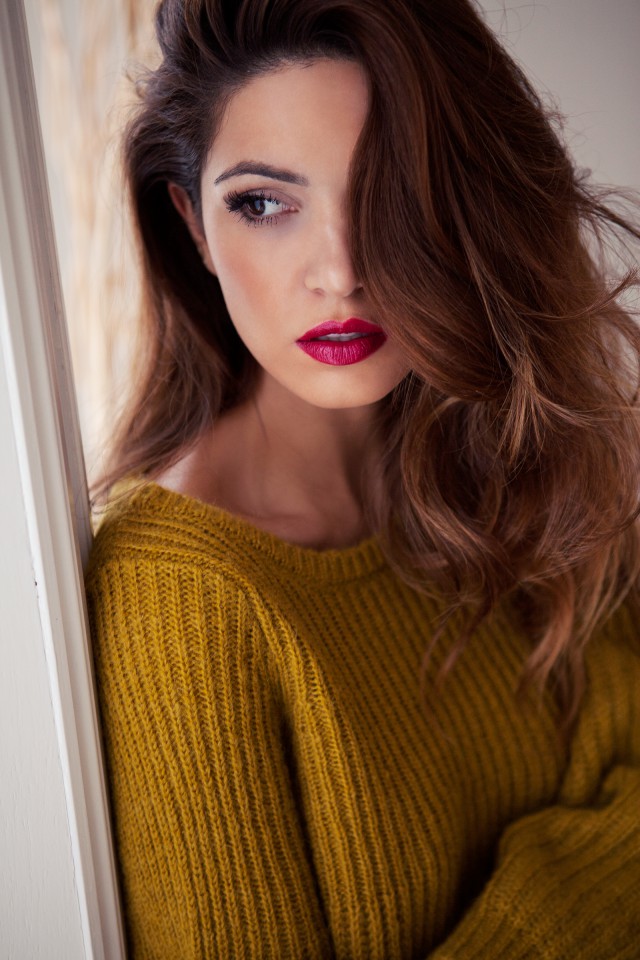 Purple Rain
The color of the season! Purple, maroon, and berry tones are definitely on trend this fall/winter, and lots of brands have included shades like this in their new collections. I admit that it's not the easiest color to wear, but it's definitely worth a try! 'Grenat Satisfaction' from YSL (third in the photo above) is really intense because of the high pigmentation – a must-have when you want to finish off your Christmas look with vampy lips. The luxurious formula contains jojoba oil for a long-lasting, smooth application. Ideal for those cozy nights in December.
I like sporting this trend during the day as well, but then I'd rather choose the light-version: Chanel Rouge Coco Shine in 'Émotion'. It's the last lipstick in the photo above, and as you can see this is a purple toned color with a beautiful sheen. The hydrating ingredients keep my lips healthy and shiny all day long, exactly the way I like them!