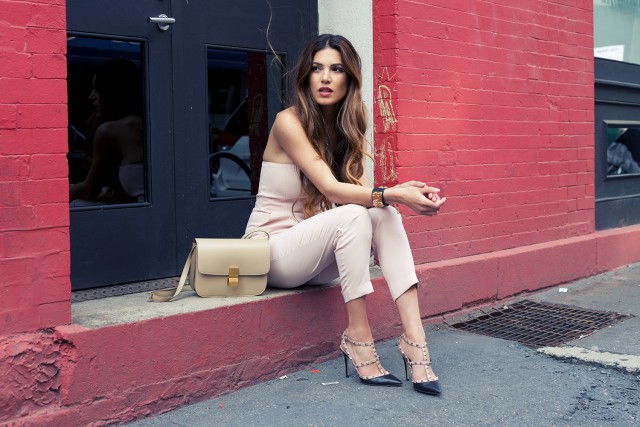 This blogpost was in collaboration with Lancôme.
Hope you're having a good weekend! We're enjoying and spending some time in town, strolling around Soho and Central Park, but also preparing for a new big week in New York, and organizing our schedule of meetings and events. Last week I was the host of the Jason Wu for Lancôme event, which was a big honour to me since I really admire Wu's designer aesthetic, as well as the perfect glamour and femininity where the beauty brand Lancôme stands for. The event was held at Lord & Taylor, one of the first U.S. department stores in history, and we really had a blast.

The best part of all was that I had the chance to meet you in person, have a little chat and take some snaps together. You guys honestly are incredible sweet, an inspiration, and such a motivation for me to continue and strive for more every day and deliver the best content possible. It really made me extremely happy, because I really think this is the best aspect of my blogging adventure. Hope to meet you guys once again in the future.
I was wearing
Soft Pink Jumpsuit and Here
Valentino Heels (similar)
Céline nude handbag
Stone Bar Necklace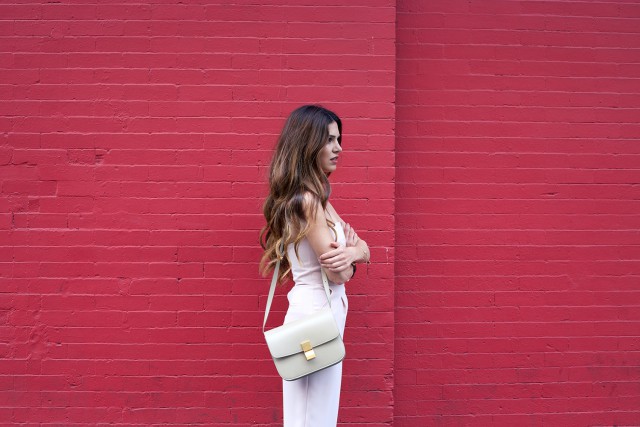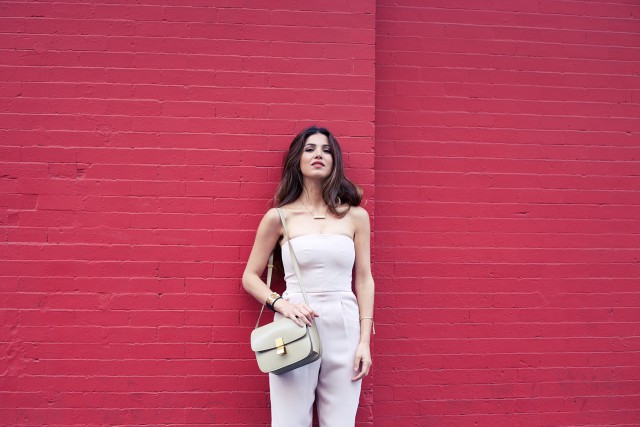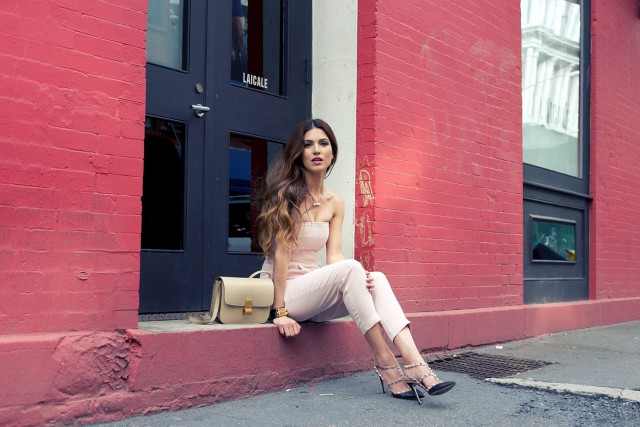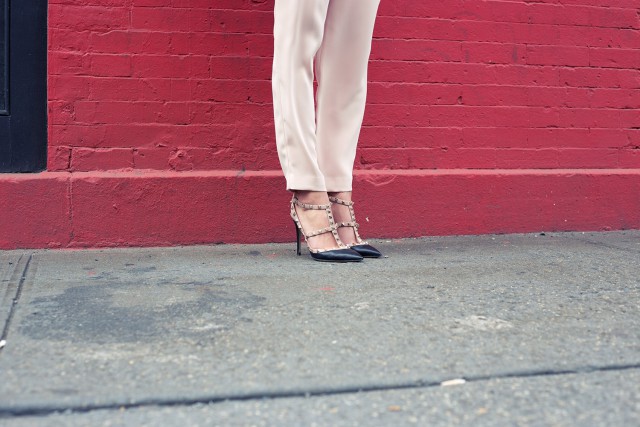 Since we are in the concrete jungle where dreams are made of ;) and I was feeling so blessed with the opportunity to host the event, I really wanted to match my outfit with this dreamy mood. So I've picked out this elegant, romantic looking jumpsuit, which ended up fitting perfectly with Wu's make-up collection they'd use to style me in that night. I absolutely love this neutral colour palette, as it really suits my personal fashion sense.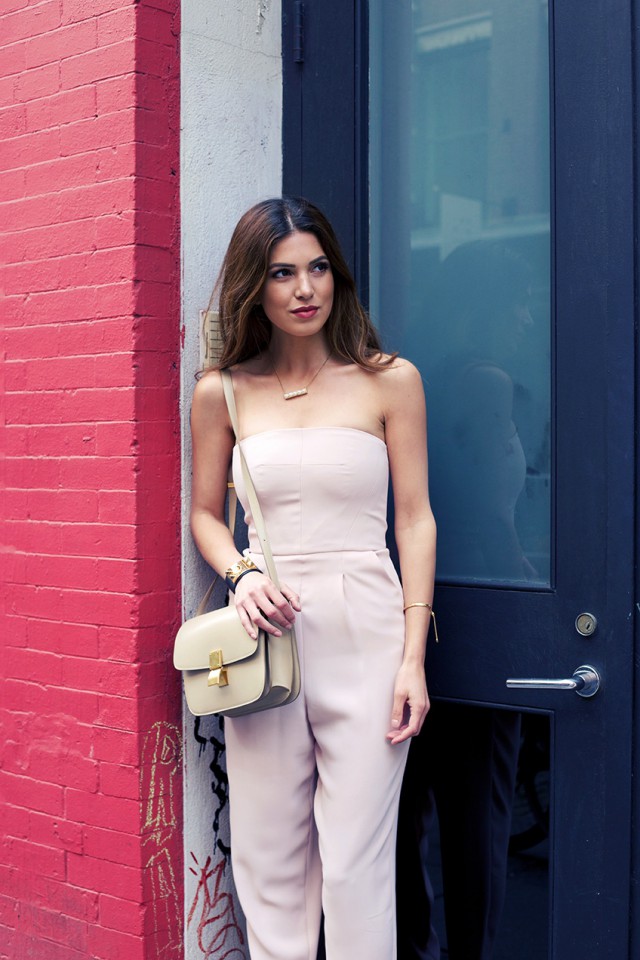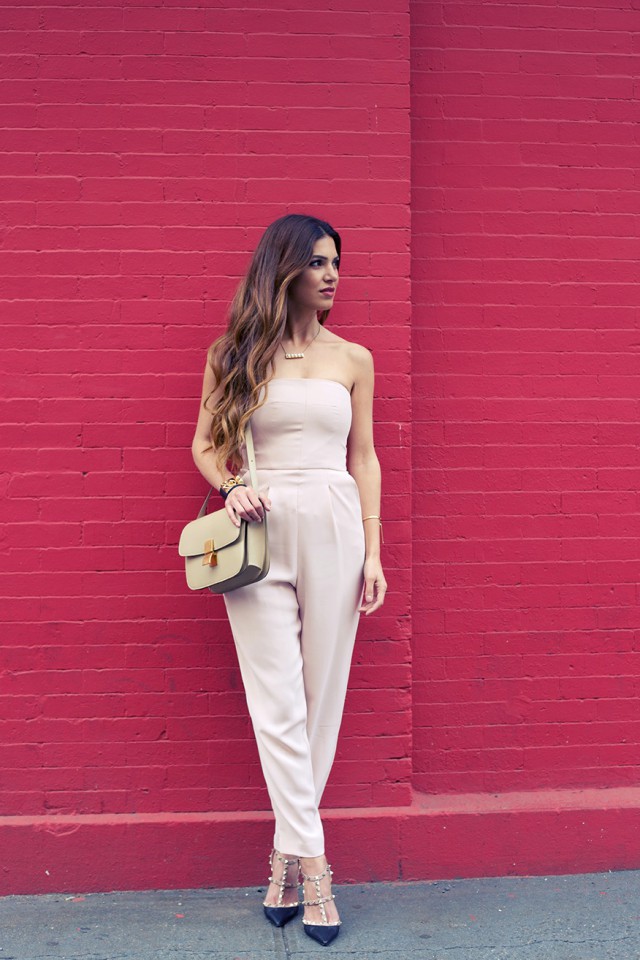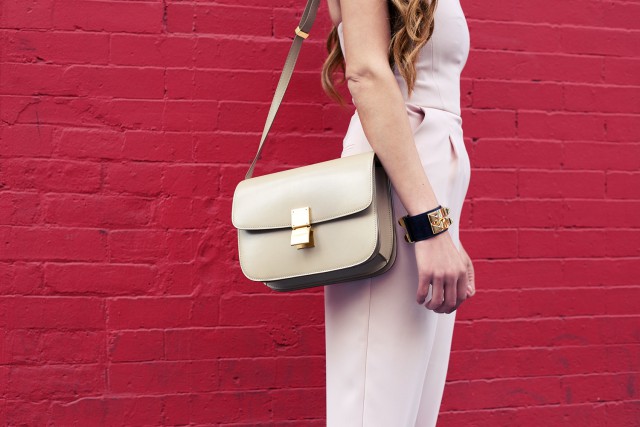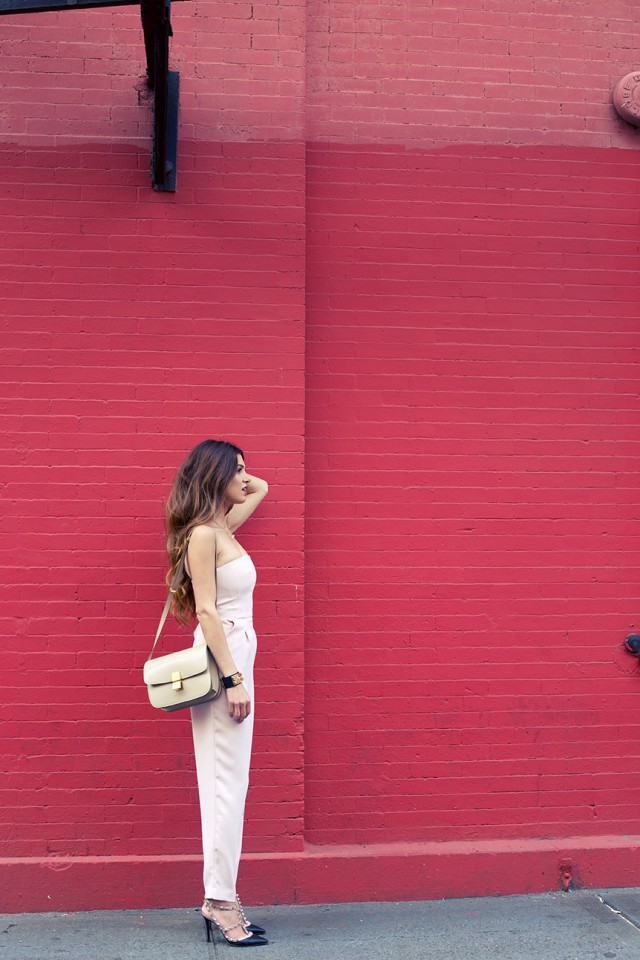 One night with all these great brands, a dreamy romantic outfit, and al you lovely followers there: a match made in fashion heaven, right? :) Ps. Here are a few snaps we took together.